2020 was a crazy year for Orientation Directors. COVID understandably made in-person events near impossible, but how the heck were students supposed to get the orientation experience? Thankfully, virtual events presented themselves as a feasible solution.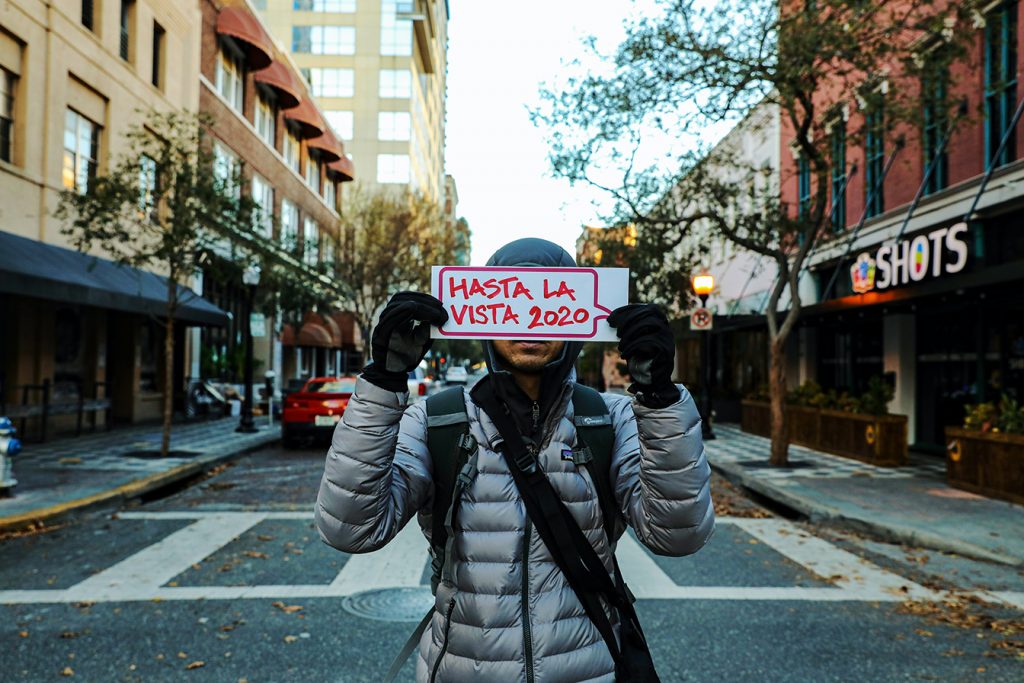 Now that it's 2021, COVID seems to be slowly clearing up. Unfortunately, that doesn't exactly make things simpler. Now the line between going virtual or physical is more blurred. Understandable there are advocates for both an in-person and/or virtual orientation.
That's where the idea of a Hybrid Orientation might make sense! Why not host an event that's part virtual, part in-person? In this article, we cover 5 ideas that are worth considering for your next Hybrid Orientation.
Idea 1: A Virtual Event Hall
Many universities slapped together a directory of Zoom links for their 2020 Virtual Orientation. While certainly this is a fit-for-purpose solution, it's lacking in many ways.
Because there's more time for planning in 2021, you might consider a more organized, elaborate solution instead, like a Virtual Event Hall!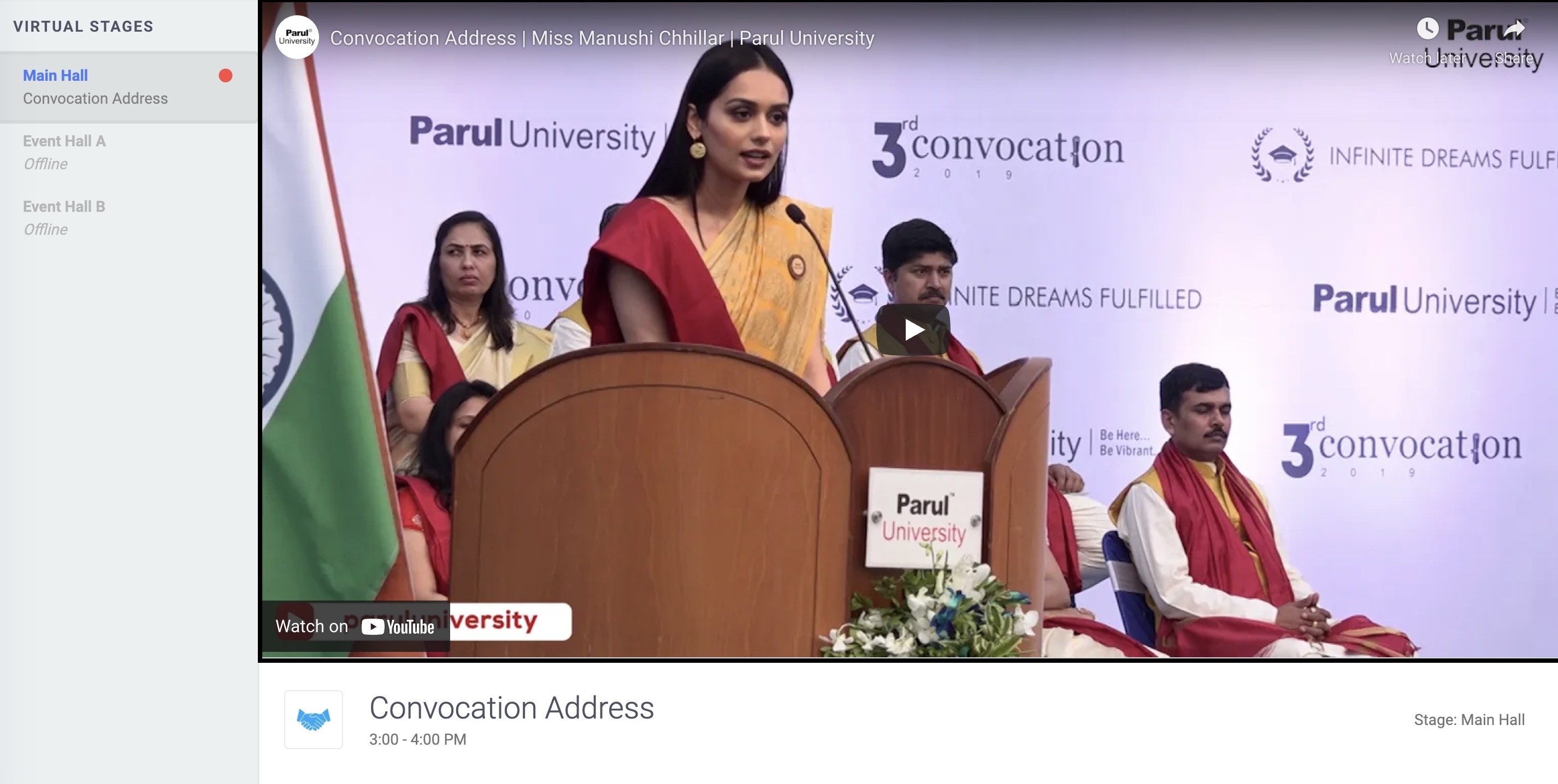 Virtual Event Halls allow you to consolidate all your Zoom links in a single place. Instead of students going between your disparate Zoom links, you can stream them all in succession similar to a live broadcast.
Event Halls aren't just live streams though. You can host several stages within the single hall, so it feels just like a physical event.
Idea 2: Campus Social Network
Campus Social Networks are a relatively new trend that really picked up with the recent pandemic.
While social networks obviously already exist, like Twitter, Facebook, and others, a campus social network is still useful to students as a social network exclusively related to campus activities and information.
From experience implementing these networks ourselves, students find great use in using them for any of the following:
Sharing important and/or urgent information related to university affairs
Creating and advertising private Group Messages for all their classes
Reaching out and connecting with students who have similar interests
Idea 3: Extensive Programming
You were already going to be including campus programming. The idea here is to make it extensive.
We're bringing this point up because we noticed that some universities were rather sparse with their programming.
Many students may not be experiencing your orientation event in person, but it's still important that they have a substantial experience. Make sure your programming information is well-organized and actually useful, versus just being a list of links to your campus website.
Idea 4: Faculty and/or Class Introductory Catalogue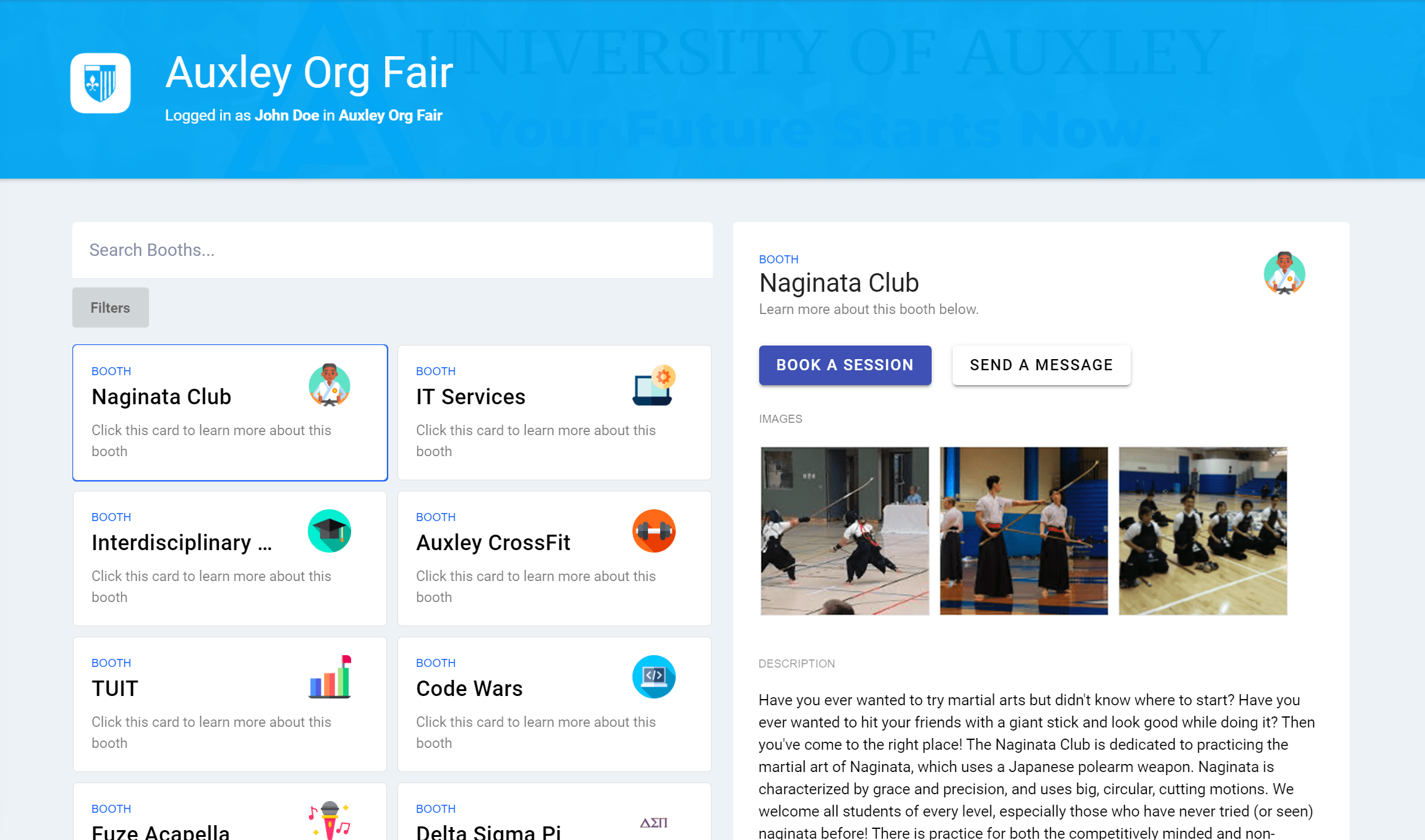 Have you ever been particularly interested in a topic? Or invested in an organization?
Students want to learn more about their university. They want content that they can peruse through, and educate themselves with.
Riding off of idea 3, one way you could give your students substantial content to browse, even if they're attending only virtually, is a high-effort faculty and/or class catalogue.
Many universities already make versions of these to be hand-printed, but converting them into digitally-absorbable content is still not the most common thing, although definitely trending.