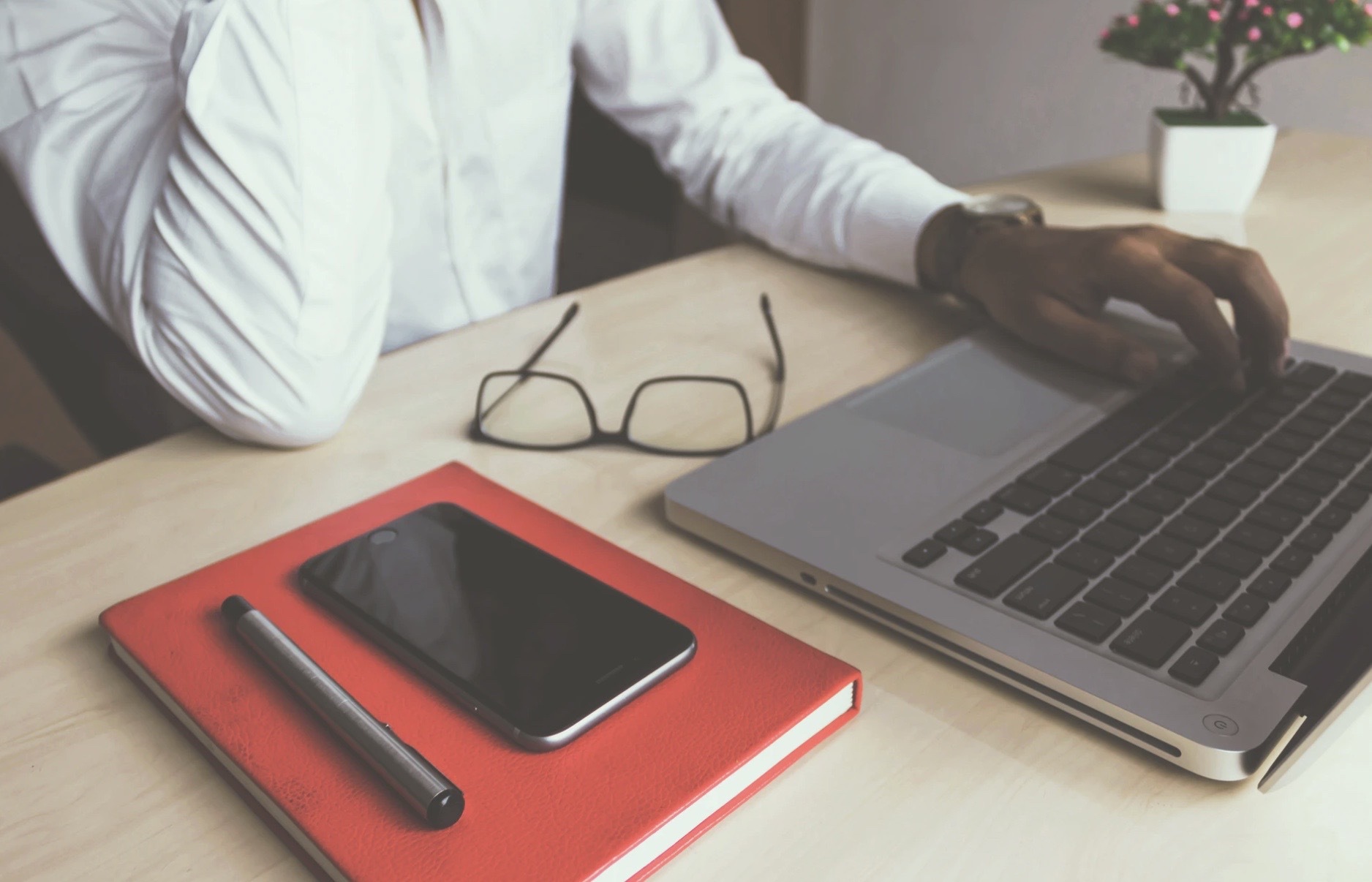 Introduction
The COVID-19 pandemic forced all recruitment events this past year to be hosted virtually. Whether they were networking receptions or large in-person career fairs, all recruiting events have adapted to a virtual format.
However, as the rollout of vaccines continues, a natural question arises on the topic of virtual recruiting. Are virtual career fairs worth it in the post COVID-19 world?
People may argue that face-to-face engagement provided by in-person events is irreplaceable. Regardless of where you stand on that debate, the reality is that the recruiting landscape has changed for the foreseeable future. We're most likely not going to see a quick "switch" where everything simply returns to the pre-covid norm.
The pandemic has forced people to acclimate to virtual tools and almost everyone is now familiar with virtual platforms (Zoom, Teams, etc.)
Arguably with all the innovation that has occurred with virtual career fair platforms, some might even argue that virtual career fairs may be more preferable over an in-person event.
**To learn more about the unique benefits of virtual career fairs, you can visit our article here: Why are Virtual Career Fairs Effective?
We believe that virtual career fairs will still fulfill a very important role in recruiting; however, the feasibility of virtual career fairs will vary on a case to case basis depending on your situation.
Below, we've consolidated some of the top considerations to help you weigh the pro's and con's of a virtual career fair in a post COVID-19 landscape.
---
Ease and Speed of Setup
A virtual fair may be the way to go if you're constrained on your timeline and staffing resources.
Since a virtual career fair doesn't include the physical overhead of an in-person fair, a virtual fair is logistically much easier to launch. There won't be any back and forth between venue hosts, caterers, or decorators.
As long as you're familiar with the virtual career fair platform hosting your event, you will have full control over your fair and can manage the onboarding process for your recruiters and attendees at your own pace.
Event Budgeting
As noted earlier, a virtual fair doesn't have any physical overhead. Consequently, hosting a virtual fair is much more cost effective than hosting an in-person fair.
If your team is facing tough budget constraints, a virtual fair gives you the option to host a recruiting event at a much lower price-point.
For some background on the costs of a virtual career fair, you can visit this article here: How Much Does Hosting a Virtual Career Fair Cost?
Broader Audience
An in-person fair requires you to be physically present to attend. This poses a problem for potential attendees that may be overseas or out-of-town.
With current travel restrictions and social distancing guidelines, people aren't as available to be present for a physical fair.
If you have an audience that may be spread across different locations, a virtual career fair offers a more accessible means for attendees to engage with recruiters.
Adapting to the New Norm
As much as everyone may want to return to in-person events, the fact of the matter is that virtual programming will be part of the new norm for the foreseeable future.
Many recruiters have already voiced their concern over extensive traveling for recruitment events in 2021 due to the uncertainty caused by the pandemic.
Consequently, offering a virtual career fair in of itself is an important part of adapting to recruitment trends onset by the pandemic.
Since people have been forced to adapt to virtual events for most of 2020, offering a virtual career fair allows you to offer a safe and familiar means of engagement for your audience.
Benefits of Virtual Career Fairs
Even as the rollout of vaccines allows for gradual re-opening, some event coordinators are finding that virtual career fairs can be preferable over in-person fairs.
The debate between virtual career fairs vs in-person fairs has its merits on both sides of the argument.
That said, it's inarguable that virtual career fairs have certain benefits over in-person fairs that can't be replicated. For instance, a virtual fair gives you the ability to:
Gather detailed analytics and insights on your engagement
Send out real-time event notifications
Edit and update event information in real time
If you're looking for greater control over your event, a virtual career fair provides those advantages over an in-person fair.
Conclusion
Virtual career fairs have been a mainstay of recruiting in 2020; however, with reopening plans in consideration people are starting to ask if virtual career fairs are worth it?
As with most questions, the answer is that it depends. If you are looking to host a recruitment event with greater reach and less overhead, a virtual career fair offers those benefits. You'll also want to keep in mind that many people are expecting some form of virtual recruitment to be the norm in 2021.
With these considerations in mind, you can better decide if a virtual career fair may be best for your audience.