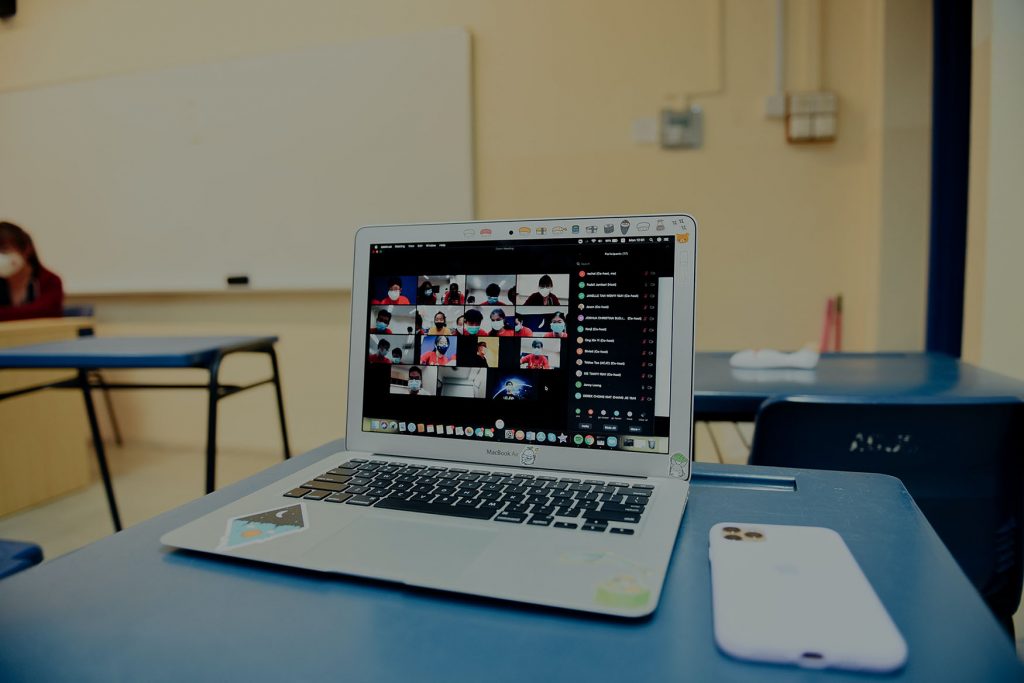 You've spent weeks of hard work planning your virtual org fair. Since you've put in so much work, students will surely attend, right?
Not necessarily, but if you do some basic virtual fair promotion properly, you're sure to get better results! We've compiled some tips for you.
Make Attending Your Event As Simple As Possible
Making students jump through multiple hurdles to attend your virtual event will decrease your attendance. A few things to keep in mind when promoting your virtual event:
Use a simple URL or a URL shortener: Make sure the URL you are promoting is simple to share, memorable, and easy to type. If it's too long, use a URL shortener such as bitly. This is especially important if you are promoting the URL within a graphic that isn't clickable.
Avoid a lengthy registration process: Simply put, the more clicks it takes for a user to register for your event, the less likely the user will actually attend. If you need a longer registration process, consider allowing students to pre-register for your event.
Use event software with a simple and intuitive UI: Even if the user is able to complete the registration process, if the user is unable to interact with the software properly, they will give up and likely not attend the event.
Avoid video conferencing software that requires extensive setup: Requiring users to install additional software to participate in your event will also decrease participation. This does not apply to widely adopted mainstream video conferencing software such as Zoom, or Microsoft Teams.
Ask Student Org Leaders to Help Promote Your Event
Student org leaders are a great way to reach parts of the student body that may not be accessible through standard approaches. Make sure to reach out to your student org leaders to get their help when promoting the event.
To make their lives simpler, make sure to provide marketing assets that they can use to post to their social media presence.
Offer Incentives to Attend Your Event
While certain incentives such as free food or swag bags are no longer viable options, you can still offer other incentives for students to attend your events.
Setting up raffles for gift cards or other prizes is a simple and low-cost way to increase student turnout.
Promote Your Event Across All Available Channels
Your university most likely has multiple channels of communicating with your student body. To maximize your outreach, utilize them all.
If there is no centralized way of posting across these channels (for example, by submitting a request to the social media coordinator), you'll have to spend a bit more time coordinating with multiple individuals. The most commonly used channels for event promotion include:
Facebook
Twitter
Snapchat
Instagram
Clubhouse
Your Campus Mobile App
Campus Email Lists
Campus Event Calendar