If you've never attended one, the concept of a virtual career fair might be confusing.
That said, if you know how physical career fairs work, it's not hard to get a grasp on virtual ones. They're designed to fulfill the same role, just virtually.
To put it shortly, Virtual Career Fairs simulate Physical Career Fairs when possible. Key differences include the use of Video Sessions and a Digital Event Hall.
How a Typical Virtual Career Fair Works
The best way to understand how a fair works is to read a step-by-step process. We've included a process for students and employers below.
For Students
Click on the Event Link
Create your Profile for the Event

Set your Name, Major, Year in the System
Upload your Resume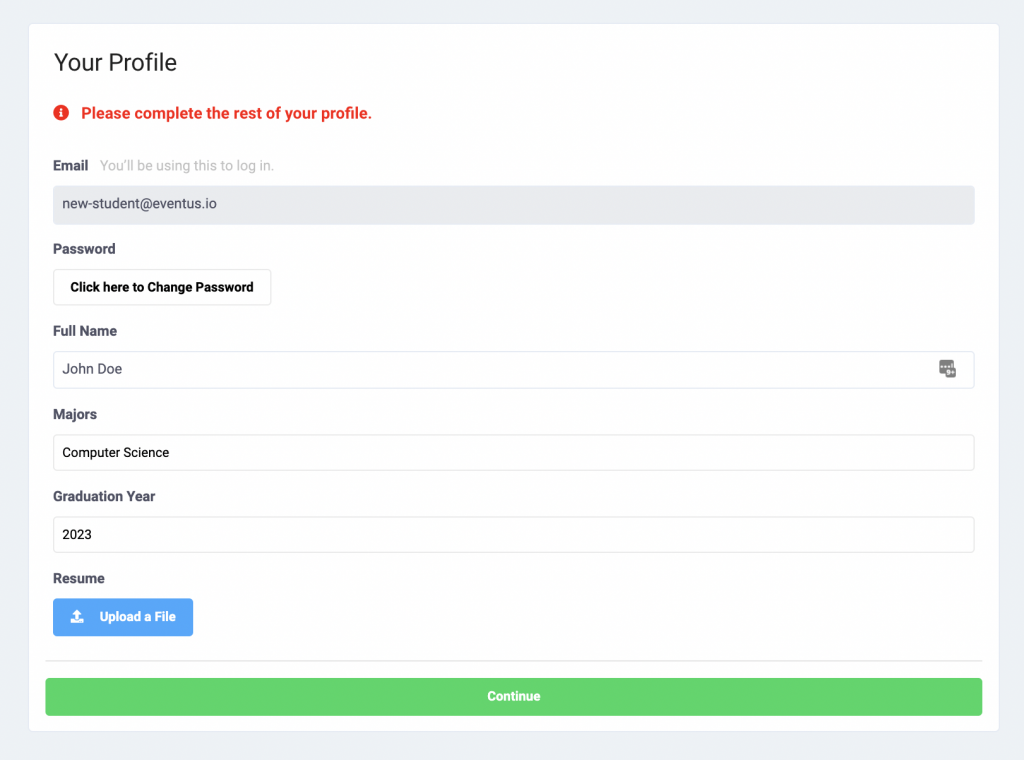 Browse the Employers who will be attending the Fair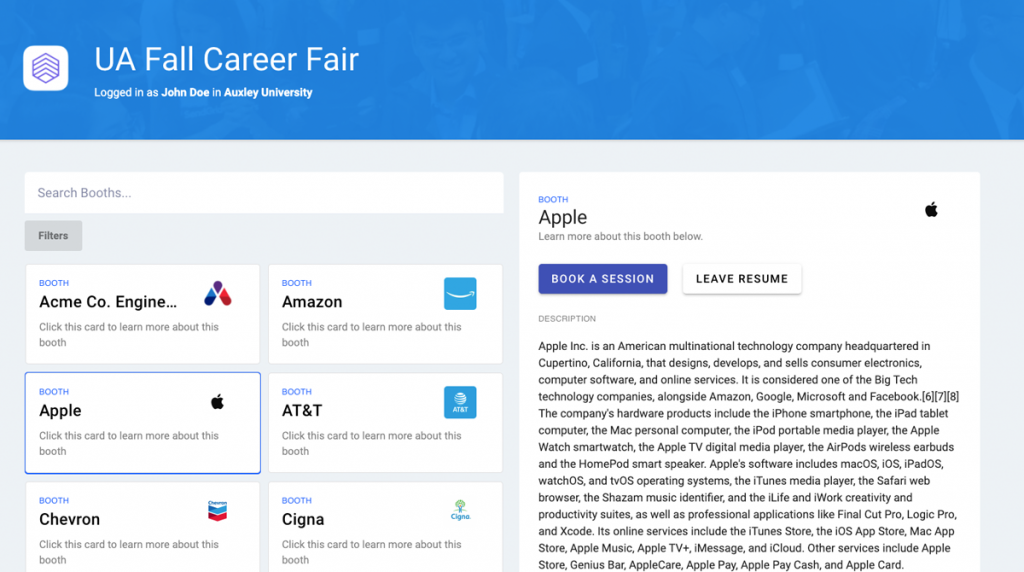 Book Sessions with Employers you are interested in
Show up for your Pre-Booked Video Sessions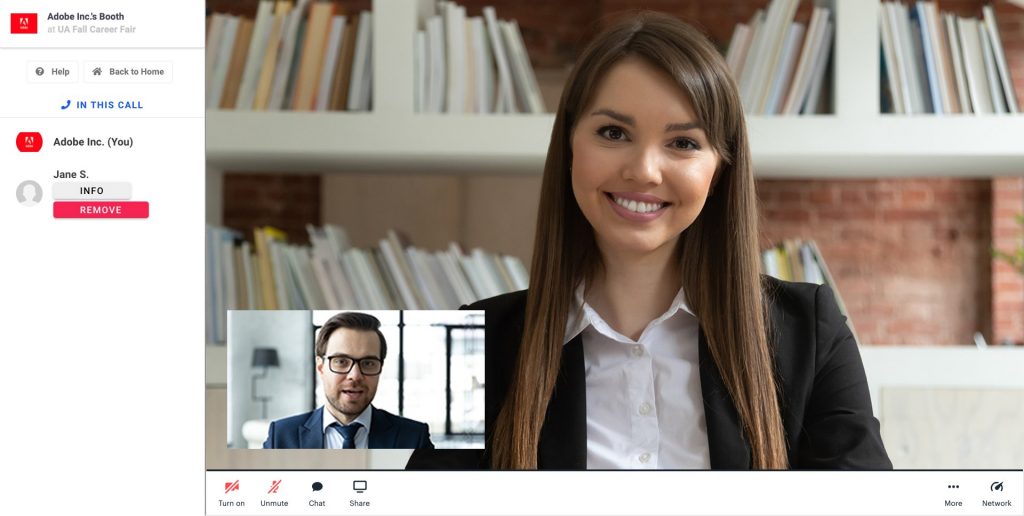 Have 1-on-1 Chats with Employers, just like you would at a physical fair
Follow up with Employers and Job Openings you're interested in, outside of the Platform
Employers
Request to be Invited to the Virtual Career Fair

This might entail reaching out to the organizer, or a registration form the organizer will send out

Receive an Invitation from the VCF Platform
Set up your Employer/Booth Profile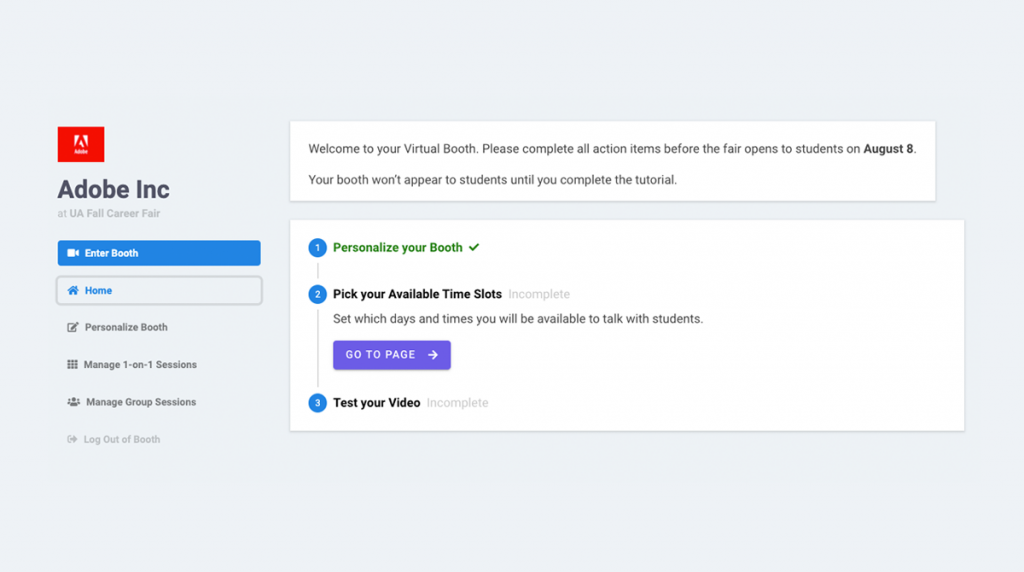 Wait for Students to sign up for sessions with your booth
Browse your pre-booked sessions, and prepare for the day of the fair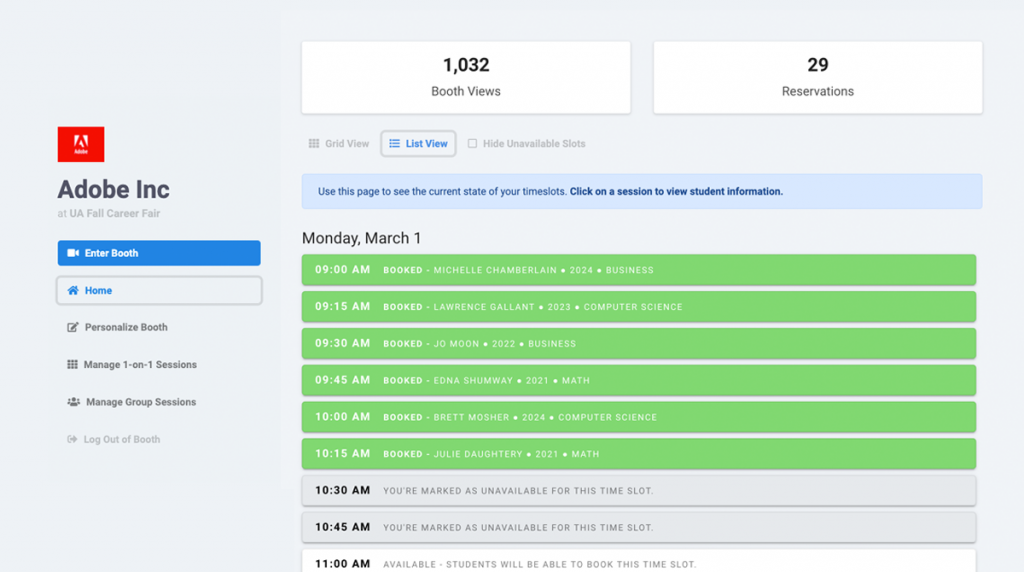 Conduct your video sessions with students
Notes
Note that virtual career fair platforms can actually come in different forms. It really depends on the platform the event organizer opted to use. Many will follow the general formula listed above.
If you'll be attending a virtual career fair, make sure you double check the dress code. If you're not sure, business casual is probably a safe bet. Sometimes a fair will warrant business professional dress, if explicitly stated.
Have Any Questions?
Eventus.io facilitates virtual career fairs for universities worldwide. We're experts in hosting and running virtual career fairs with our leading event software. If you have any questions, or are looking to host your own virtual fair, as a university or employer, feel free to reach out to us at [email protected]