Source Candidates with Programmatic Ads on Social Media
Not all of your candidates will be on job boards, but they will be on Instagram, YouTube and TikTok.

Use AI powered ads to expand beyond job boards and intelligently target candidates on social media.
Reach More Candidates Today
Join these leading organizations using Eventus.io products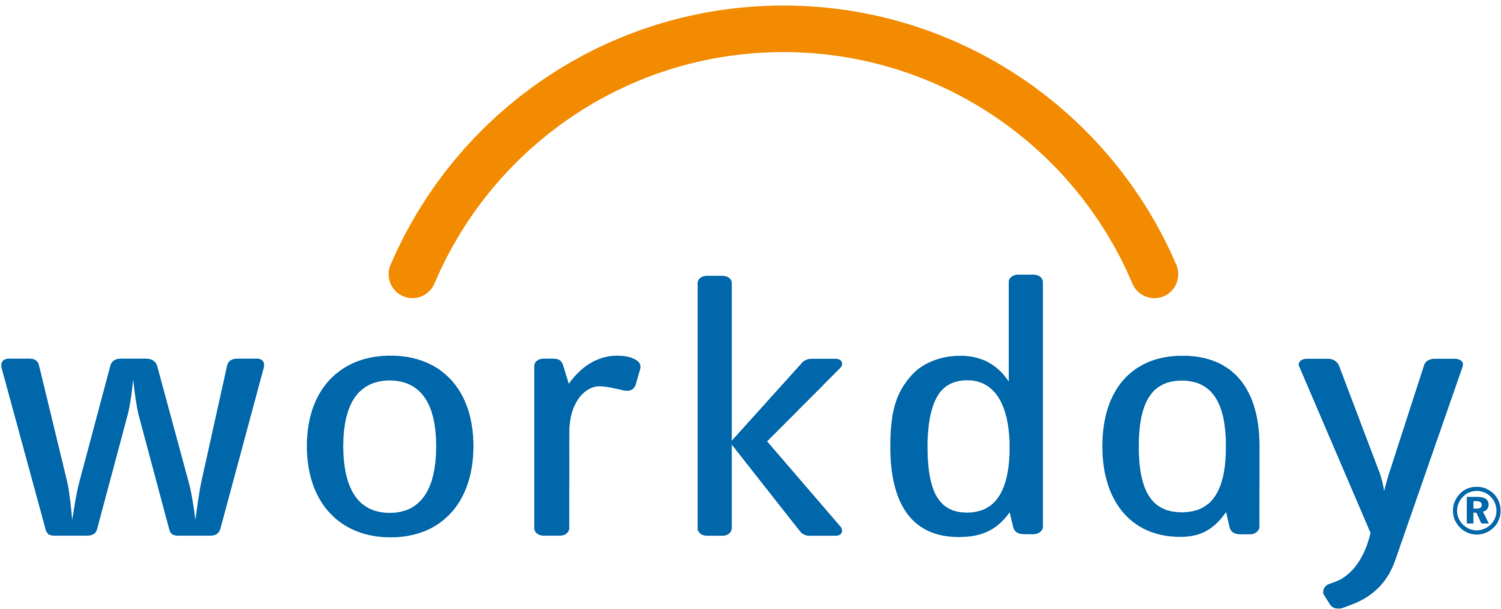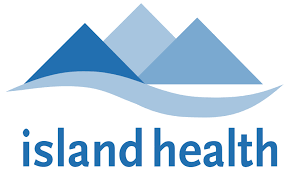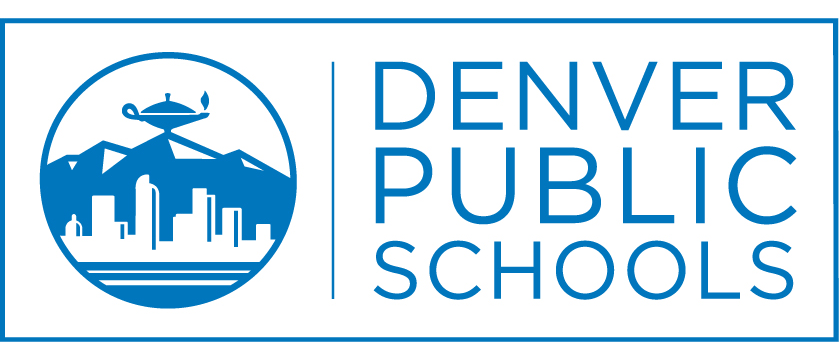 What Are Programmatic Ads?
Data-driven ads that target candidates based on qualifications
Oftentimes, recruiters rely on job boards in a "post and pray" approach to source candidates. The problem with this is that job boards are hypercompetitive and only give you exposure to a fraction of the candidate pool.

Social media offers a larger untapped source of candidates; however, it can be difficult to ensure that you get in front of job candidates rather than casual users.

AI powered ads fix this by allowing you to target the right candidates. Specifically, our AI can take into account data like your work qualifications and geographic location to reach the right candidates.
How does it Work?
#1: Target & Source
with Programmatic Ads on Social Channels
At any given time only 30% of all potential candidates are actively perusing a job board. Conversely, on average people spend two hours a day on social media.

We help you intelligently promote your roles with programmatic ads on social media and target candidates with specific experiences, certifications, or degrees to source the right talent.

By leveraging widespread platforms like Facebook, Instagram, TikTok and others, you can reach all possible candidates with Eventus, including hard to find passive candidates.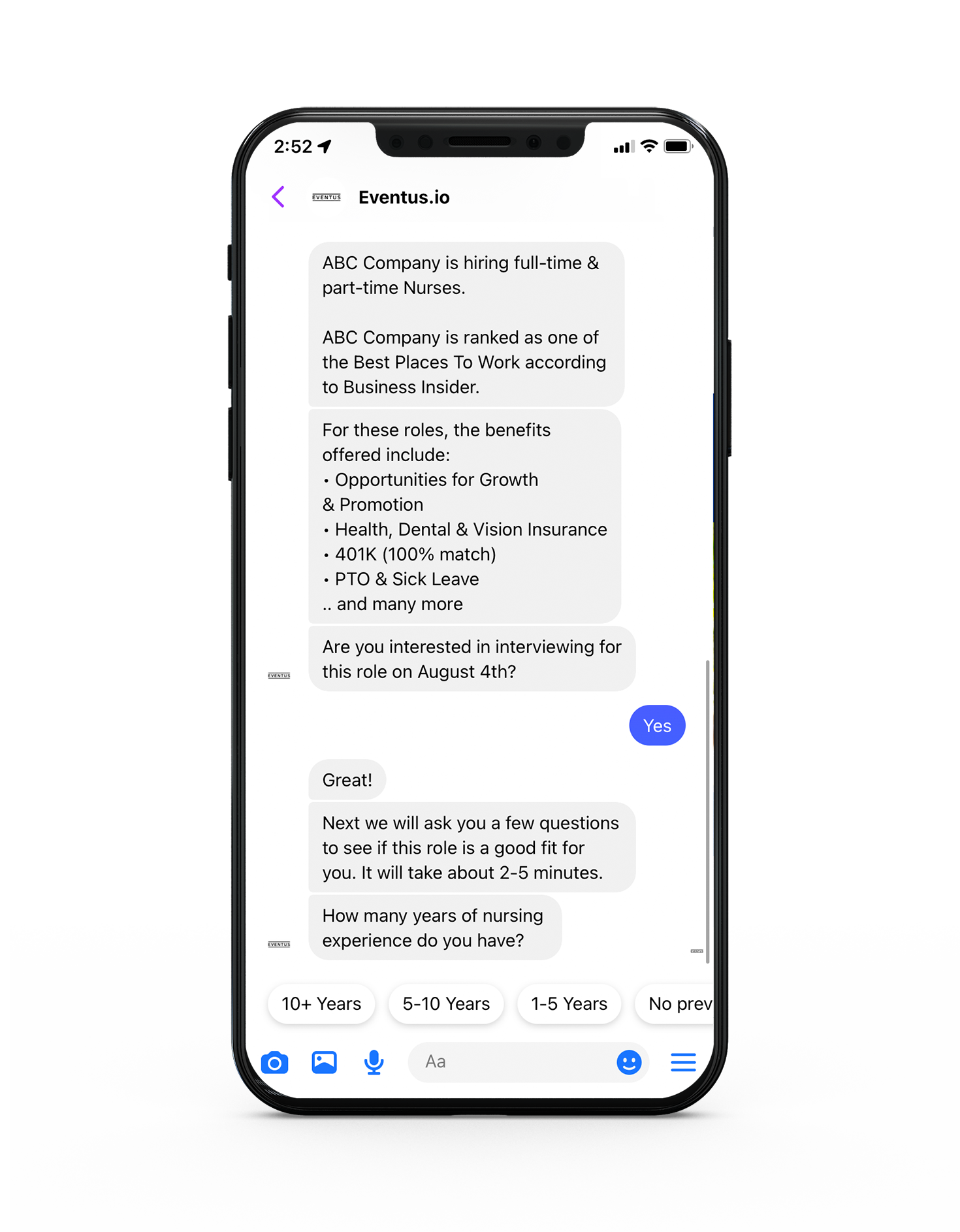 #2: Screen & Qualify
with AI powered Chatbots
When a candidate engages with an ad, they don't want to submit a clunky form to apply for your role.

On Eventus, rather than filling out a form, candidates interact with a chatbot to provide their resume and other information.

The chatbot will also screen candidates and ensure that they meet the qualifications that you're looking for before they're passed onto you. This saves you time and allows you to engage with candidates that are best fit for your company.
#3: Review & Engage
using ATS integration
After candidates are screened by our AI Chatbot, the chatbot will collect the candidates' contact information for you to review.

Information such as resumes, emails, and phone numbers will be sent to your ATS and viewable in our dashboard so that you can vet the candidates and reach out to them for further conversation.

All candidates that are passed on to you should be sufficiently pre-screened so that you don't have to waste time with redundant questions.
You're in Good Company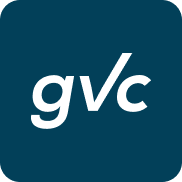 "Eventus has an intuitive and professional interface that would reflect well on any organization. We loved how each page could be customized with our own branding. In an internal post-event survey, both members and recruiters overall rated the platform as 'excellent' due to its ease of use and strength of the 1:1 booking technology. Also, the customer support was exceptional."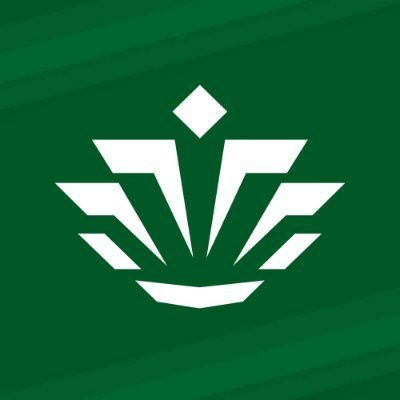 "We have been using Eventus.io for about 2-3 years. I can honestly say it was a GREAT experience and very reliable. In fact, I have recommended Eventus.io to about 5 other folks who inquired about it. While there may be a lot of other software packages out there, my organization will be sticking with Eventus."
See More Eventus.io Reviews on Capterra
Our Results Speak For Themselves
75%
Reduction in Cost Per Hire
Fortune 500 Construction Company
250%
More Hires per Recruiter
Hotel Chain with 5,000+ employees
70%
Shorter Time To Fill
Multi-National Grocery Chain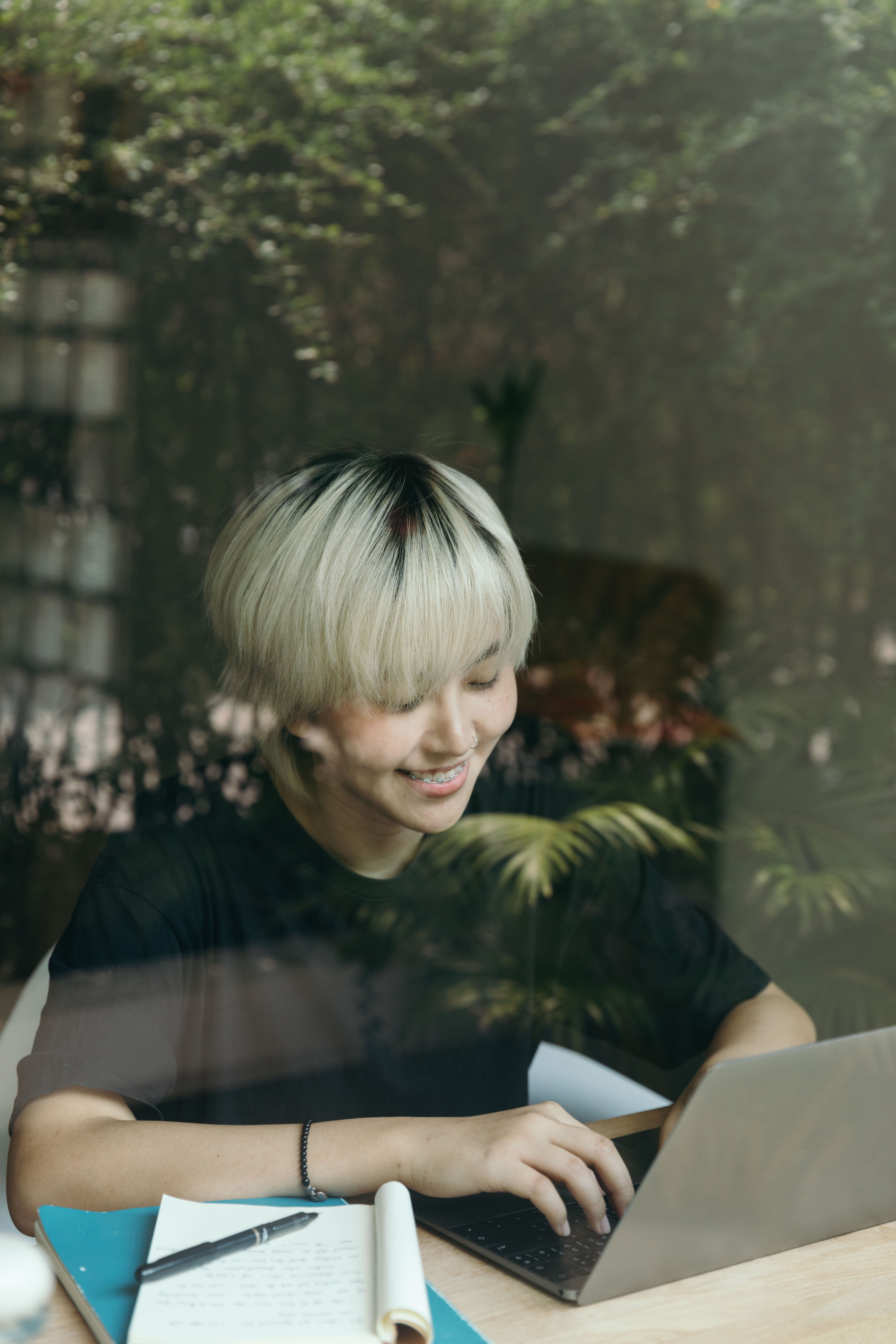 Reach More Candidates Today
Eventus.io helps recruiters tap into candidates outside of job boards and intelligently drive more candidate flow.
If you would like to implement or have any questions about our AI recruitment ads, please inquire below.