All-in-one Events & Sourcing Platform
Eventus helps recruiters, universities, and associations run engaging events and source qualified candidates.




Powering Events for Amazing Institutions
...and millions of happy attendees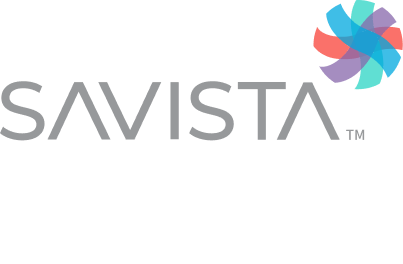 BJ's Wholesale Club
In need of additional candidates in a tough labor market, BJ's partnered with Eventus to find candidates using cost-effective recruitment ads. They initially started using Eventus.io for hard-to-fill locations but quickly expanded nationwide.

The University of Texas
In need of a reliable, quick-to-setup solution for various events after the onset of a pandemic, McCombs worked with Eventus to host their various events virtually. With 100% uptime and all parties highly satisfied, the events were a success.
Built for Impact
Eventus is tailor-built to empower events and drive more candidate flow
Event Management

Empower your events with event apps, virtual fairs, and check-in tools

Source Candidates

Drive candidate flow and attendee engagement with our AI-driven ads on social media

Targeted Notifications

Maximize attendee engagement and minimize no-shows with targeted push notifications and text reminders.

Analytics

Track feature usage, attendee RSVPs, and candidate resumes to iteratively improve your engagement strategy.
Reviews & Testimonials
Don't take it from us. See what our customers have to say about working with Eventus.
Read more Capterra Reviews here.
I have been using Eventus for about 2-3 years but this is the first year where I was really involved with the content and working closely with the tech team. I can honestly say it was a GREAT experience and very reliable. In fact, I have recommended Eventus to about 5 other folks who inquired about it. While there may be a lot of other software packages out there, my organization will be sticking with Eventus.
Recent Blog Posts
Occasional thoughts on the future of events and candidate sourcing