In 2021, Eventus.io served 1M+ attendees with 99% uptime
From our humble base in Houston, TX, we've served all types of universities, large institutions, and small businesses since 2013.












How We Operate
The Right Amount of Excellence
Event Software doesn't need to be that complicated. You have a simple need, and you want us to deliver on it.
At Eventus, our formula consists of three things. Products that work, reliability, and user experience for your attendees.
That's all, that's the whole formula. Don't get me wrong. We also excel at other aspects like customer support, but our laser-like focus on what matters to you is what enables us to deliver products that work at prices that make sense.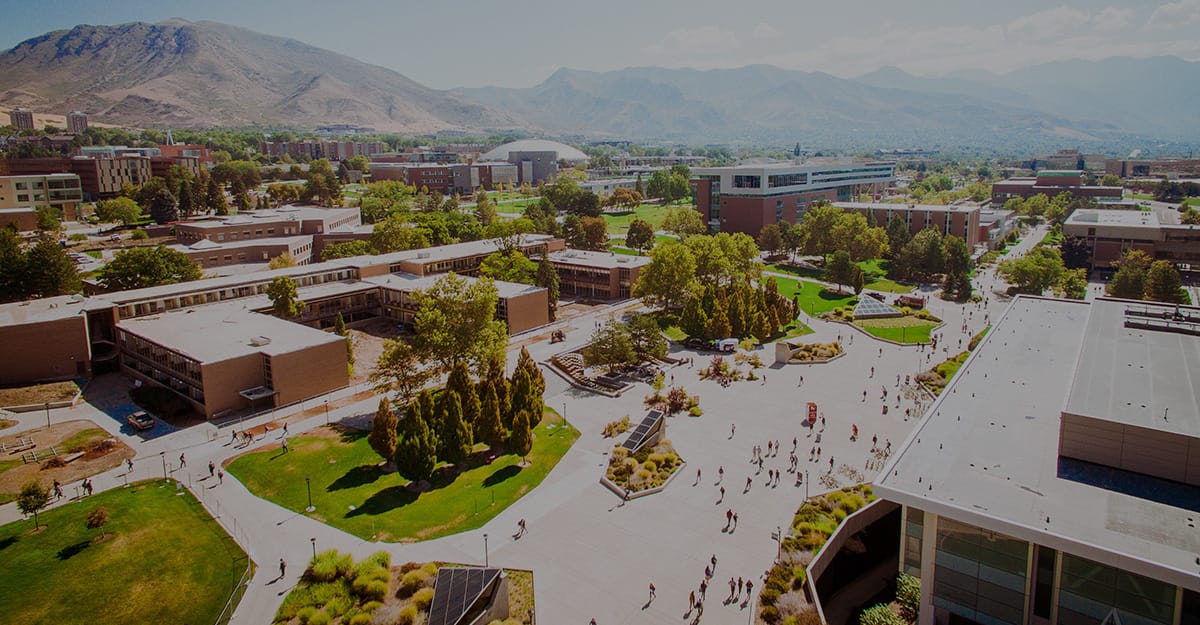 You're in Good Company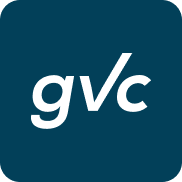 Casey K
Partner Event Lead
GoingVC
"Eventus has an intuitive and professional interface that would reflect well on any organization. We loved how each page could be customized with our own branding. In an internal post-event survey, both members and recruiters overall rated the platform as 'excellent' due to its ease of use and strength of the 1:1 booking technology. Also, the customer support was exceptional."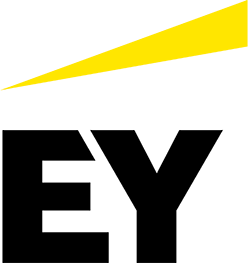 Elenie A
Campus Recruiter
Ernst & Young
"Everything worked beautifully with the sessions. The students followed the instructions we noted in the system and joined our Zoom session. We had some really good discussions with everyone and we're excited to see them hopefully apply this week for our opportunities."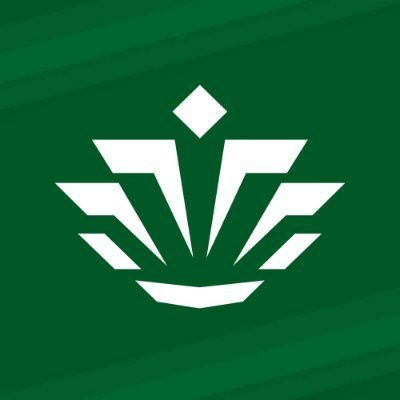 Linda T
Director of Employer Relations
UNC Charlotte
"We have been using Eventus.io for about 2-3 years. I can honestly say it was a GREAT experience and very reliable. In fact, I have recommended Eventus.io to about 5 other folks who inquired about it. While there may be a lot of other software packages out there, my organization will be sticking with Eventus."
See More Eventus.io Reviews on Capterra
Recent Blog Posts
Occasional thoughts on apps and the future of Higher Ed Tech.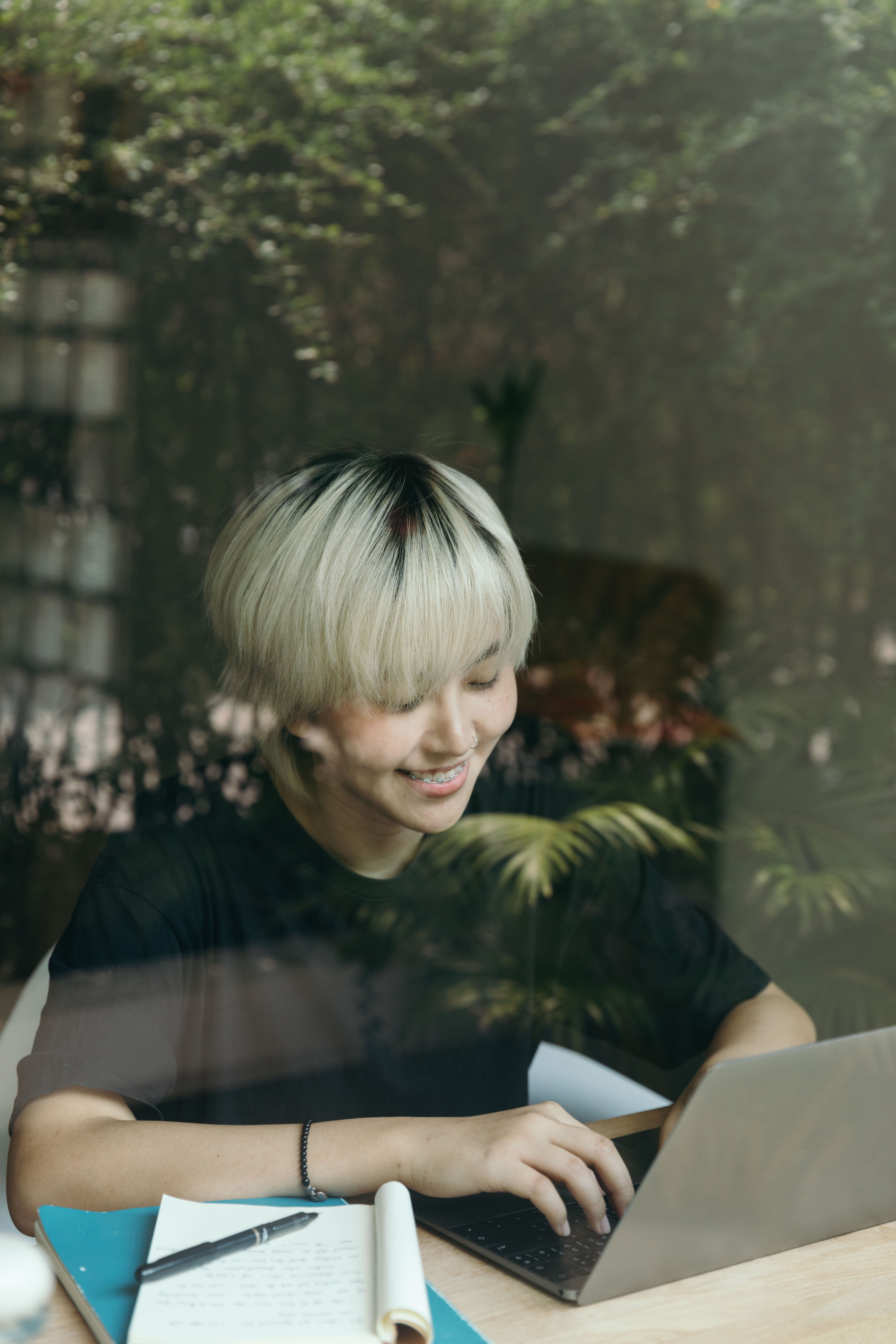 Reach out to us Today
Eventus.io makes Virtual and Physical Event Solutions. Join over hundreds of institutions using Eventus.io products to power their events today.
If you would like to implement or have any questions about our Virtual Career Fair Product, please inquire below.