Seamless Virtual Hiring Events for Candidates & Employers
Let us source, screen, then schedule great candidates for you to interview.

And yes, your candidates will actually show up.
Host your First Event
Join these leading organizations using Eventus.io products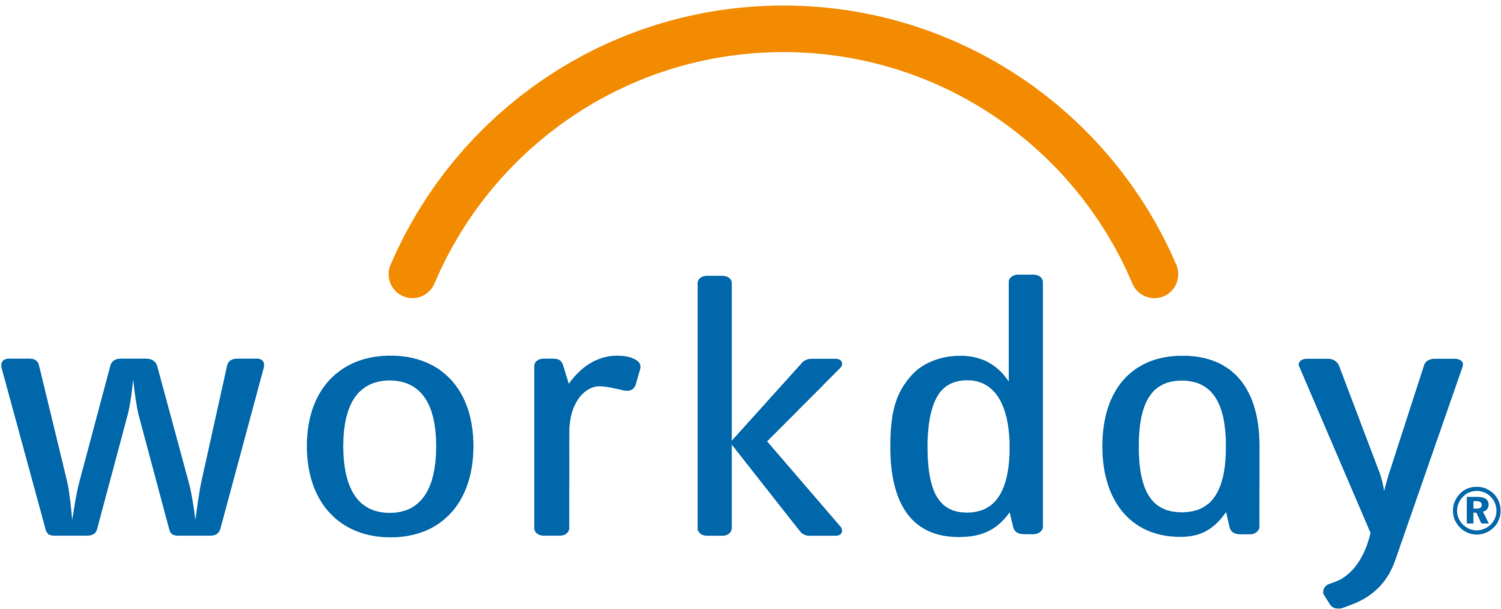 What is a virtual hiring event?
A virtual hiring event is speed dating for recruiting.
During a virtual hiring event, recruiters conduct 1-on-1 video interviews with a large batch of candidates, all in a single day, so you can increase the number of hires each recruiter makes.

Since virtual hiring events remove the hassle of travel, you can market your event to a broader pool of candidates and make it easier for talent to engage with you.

Lastly, with streamlined screening & scheduling, virtual hiring events save your recruiters time by automating mundane busy-work.
How does it Work?
#1: Source Talent
with Programmatic Ads on Social Channels
To bring the right talent, we help you intelligently promote your event with programmatic ads.

Traditional avenues of outreach like job boards are becoming increasingly expensive.

To lower your costs, we utilize programmatic advertising on Facebook, Instagram, LinkedIn and other platforms to reach all possible candidates, including hard to find passive candidates.

Our ads reach candidates before they join a job board, allowing you to be among the first employers they consider when changing jobs.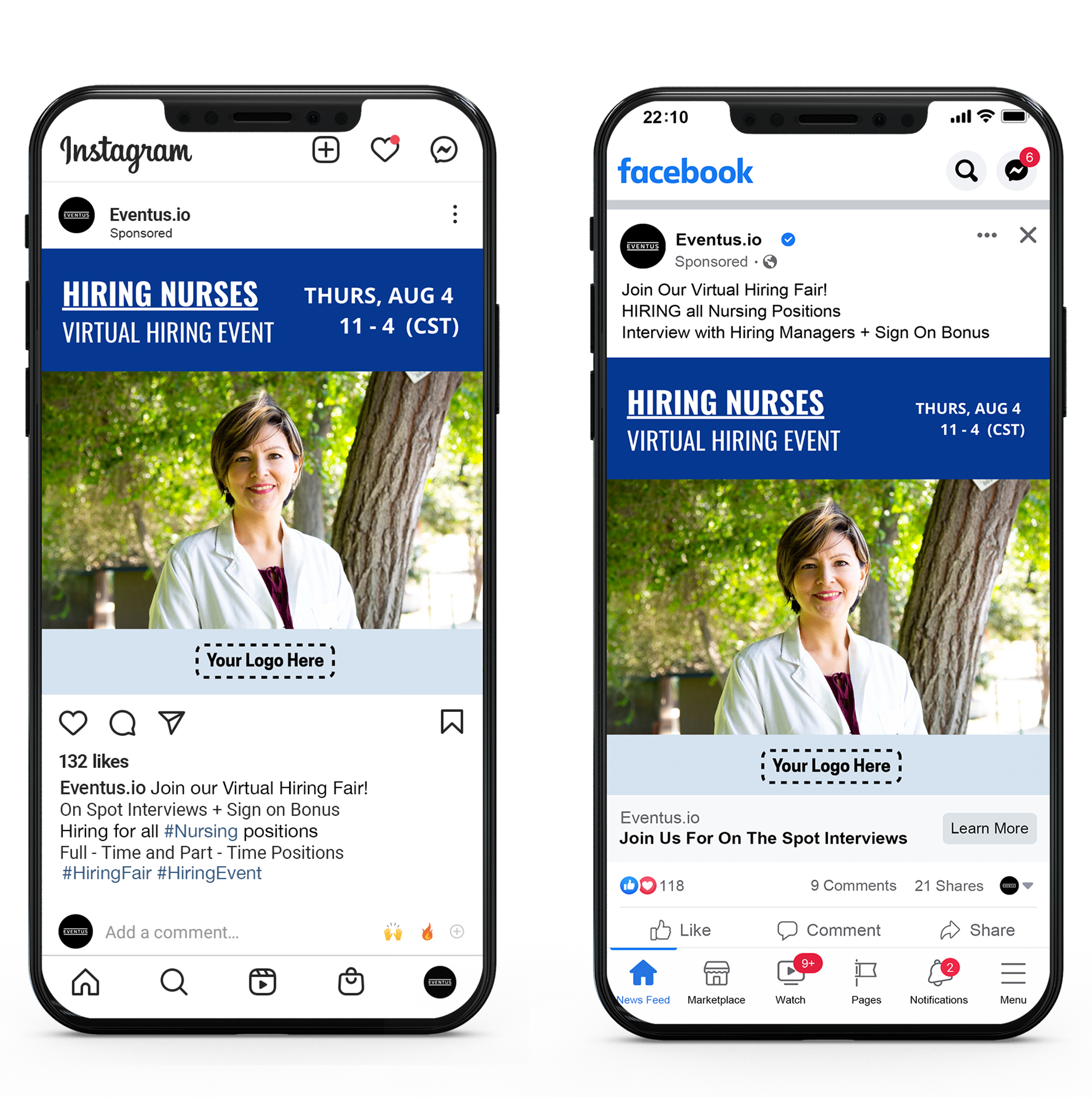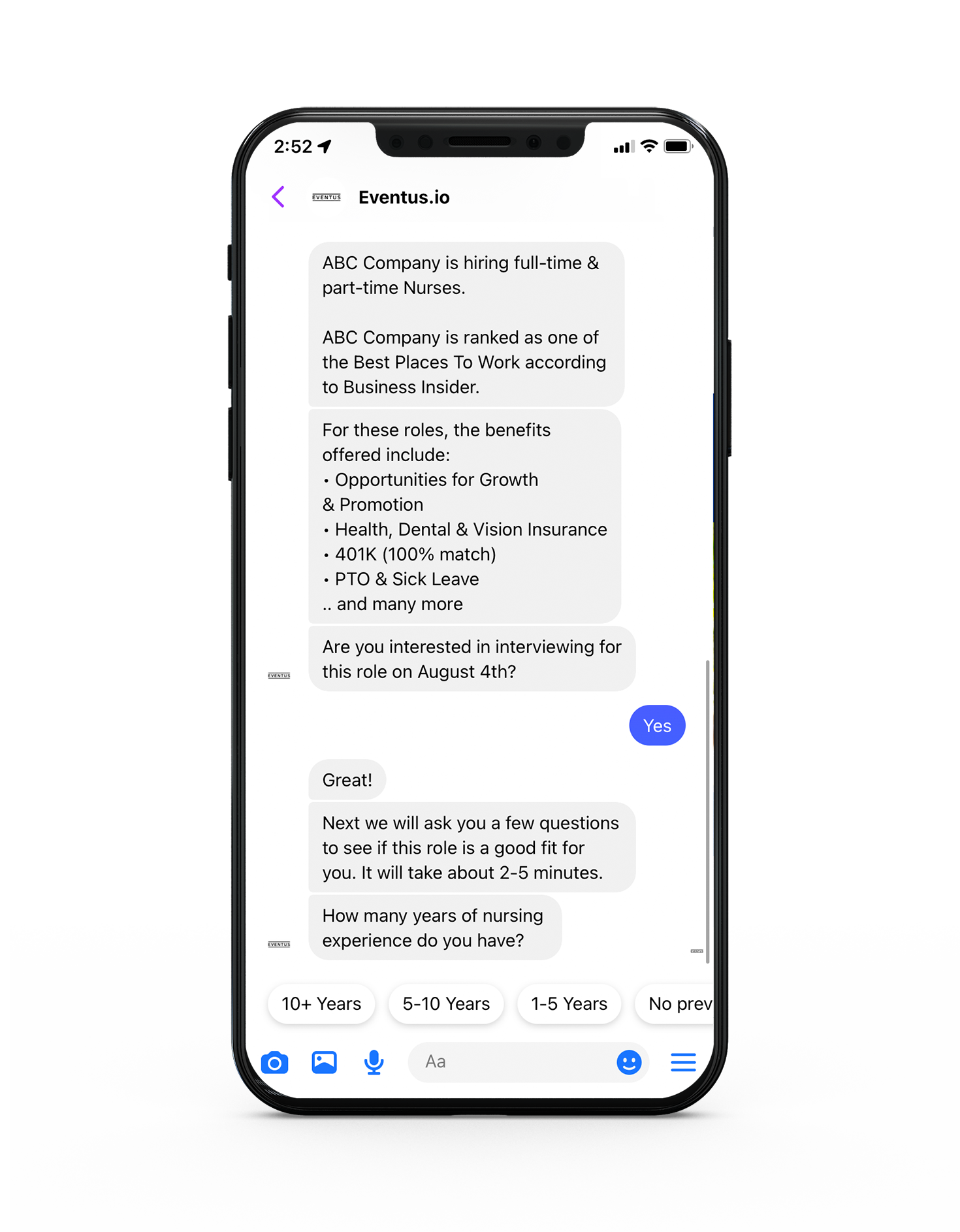 #2: Screen & Schedule
with Real-time Chatbots
Once a candidate taps into an ad, they don't want to submit a clunky form to register for your event.

On Eventus, rather than filling out a form, the candidate will interact with a chatbot to submit their resume and other information.

The chatbot will also screen candidates and automatically schedule them for an interview during your hiring event.

Over 35% of qualified candidates who start our chatbot will end up scheduling an interview, which directly translates to a reduction in your cost per applicant.

In comparison, SHRM states that, only 8% of users who start a job application form actually complete it.
#3: Prevent No-Shows
with Reminders (Automated & Manual)
Once a candidate registers for our event, we put our focus on making sure they show up to their scheduled interview, or notify us in advance that they're no longer interested.

We know how valuable your time is, so our hiring events place a huge emphasis on making sure that candidates actually show up to their interviews.

We use a combination of automated text reminders & manual human messaging to make sure that candidates show up to the right place at the right time.

Even in roles that are notorious for no-shows (ex: entry level hourly positions), our process achieves at least a 70% attendance rate, with rates typically closer to 85-90%.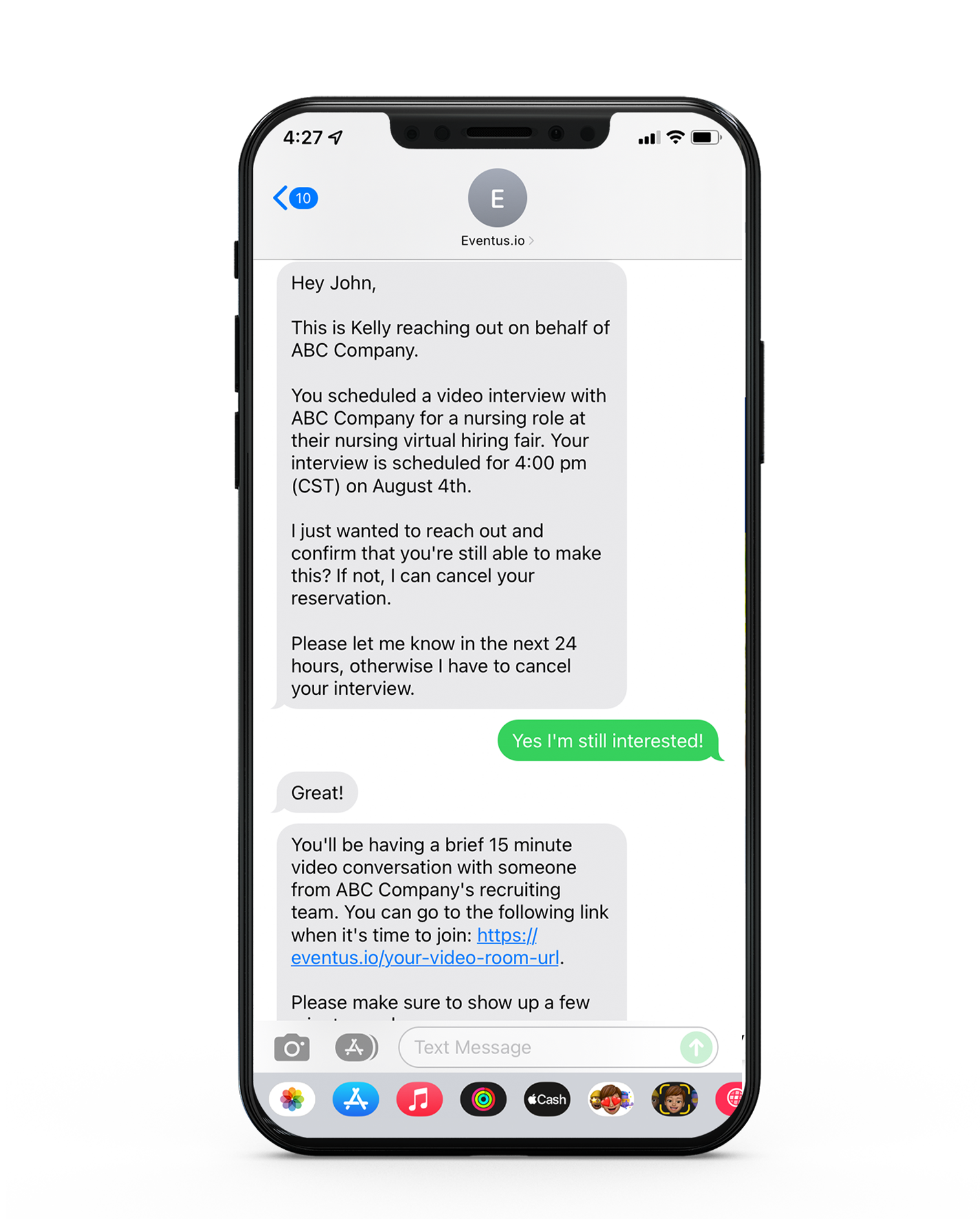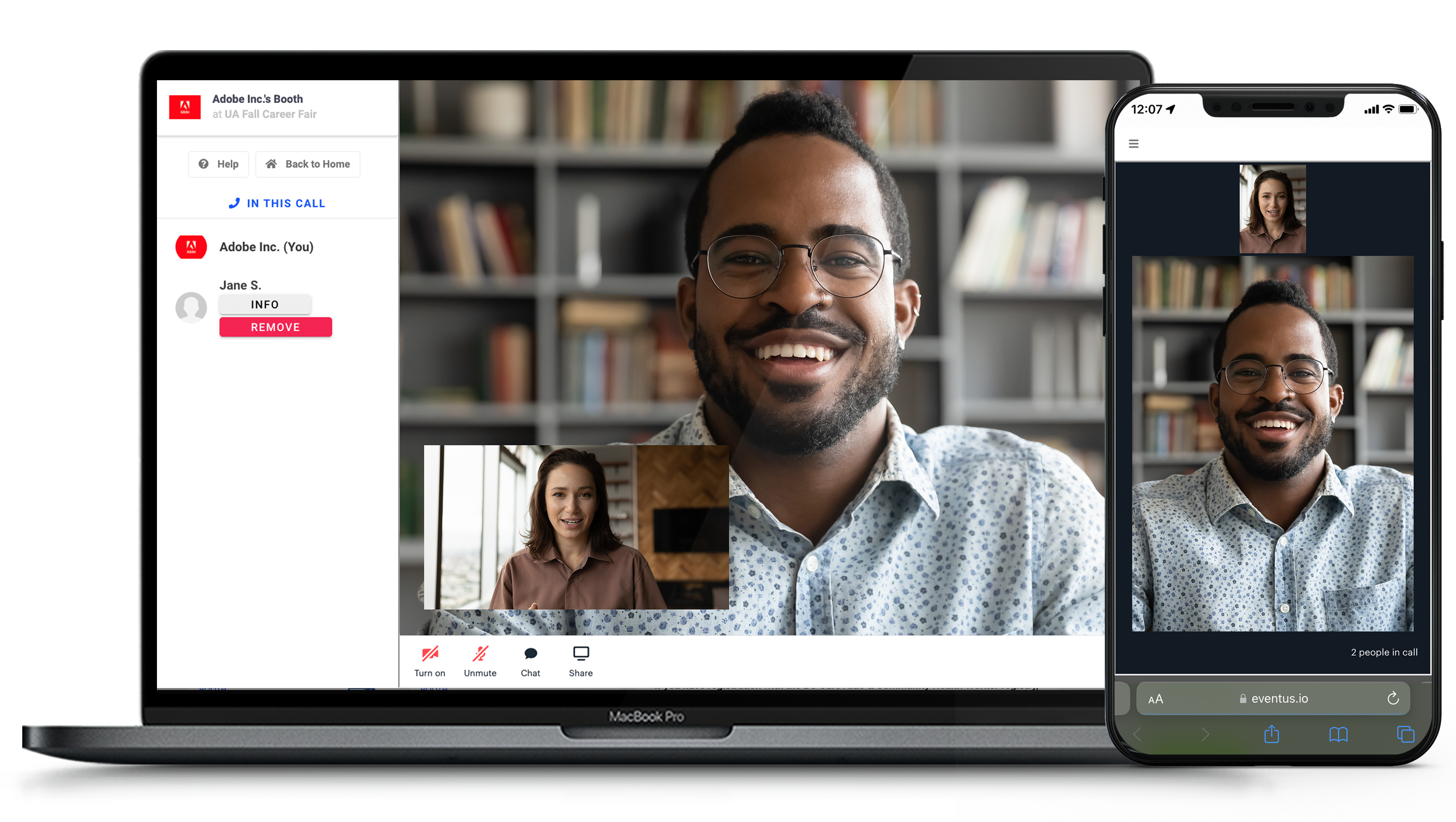 #4: Streamline Interviews
using our Seamless, Native Experience
On the day of the event, your hiring managers will be directed to join a video room (no installations required).

Throughout the hiring event, candidates will join this room to speak with the hiring manager for a short amount of time.

If any candidates are deemed good fits, they will be instructed on next steps, whether that's to speak with HR to sign an on-the-spot offer, or to speak with a recruiter to move onto the next interview.
You're in Good Company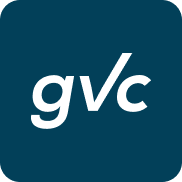 Casey K
Partner Event Lead
GoingVC
"Eventus has an intuitive and professional interface that would reflect well on any organization. We loved how each page could be customized with our own branding. In an internal post-event survey, both members and recruiters overall rated the platform as 'excellent' due to its ease of use and strength of the 1:1 booking technology. Also, the customer support was exceptional."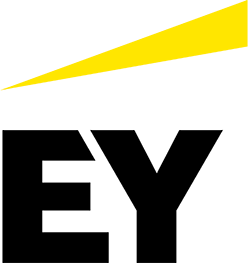 Elenie A
Campus Recruiter
Ernst & Young
"Everything worked beautifully with the sessions. The students followed the instructions we noted in the system and joined our Zoom session. We had some really good discussions with everyone and we're excited to see them hopefully apply this week for our opportunities."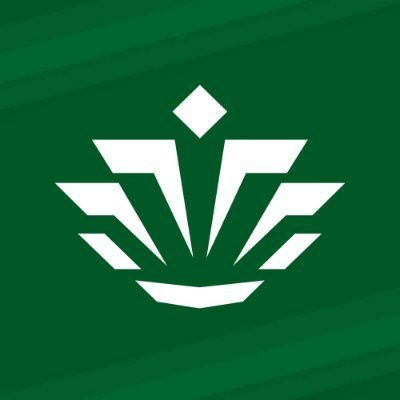 Linda T
Director of Employer Relations
UNC Charlotte
"We have been using Eventus.io for about 2-3 years. I can honestly say it was a GREAT experience and very reliable. In fact, I have recommended Eventus.io to about 5 other folks who inquired about it. While there may be a lot of other software packages out there, my organization will be sticking with Eventus."
See More Eventus.io Reviews on Capterra
Our Results Speak For Themselves
75%
Reduction in Cost Per Hire
Fortune 500 Construction Company
250%
More Hires per Recruiter
Hotel Chain with 5,000+ employees
70%
Shorter Time To Fill
Multi-National Grocery Chain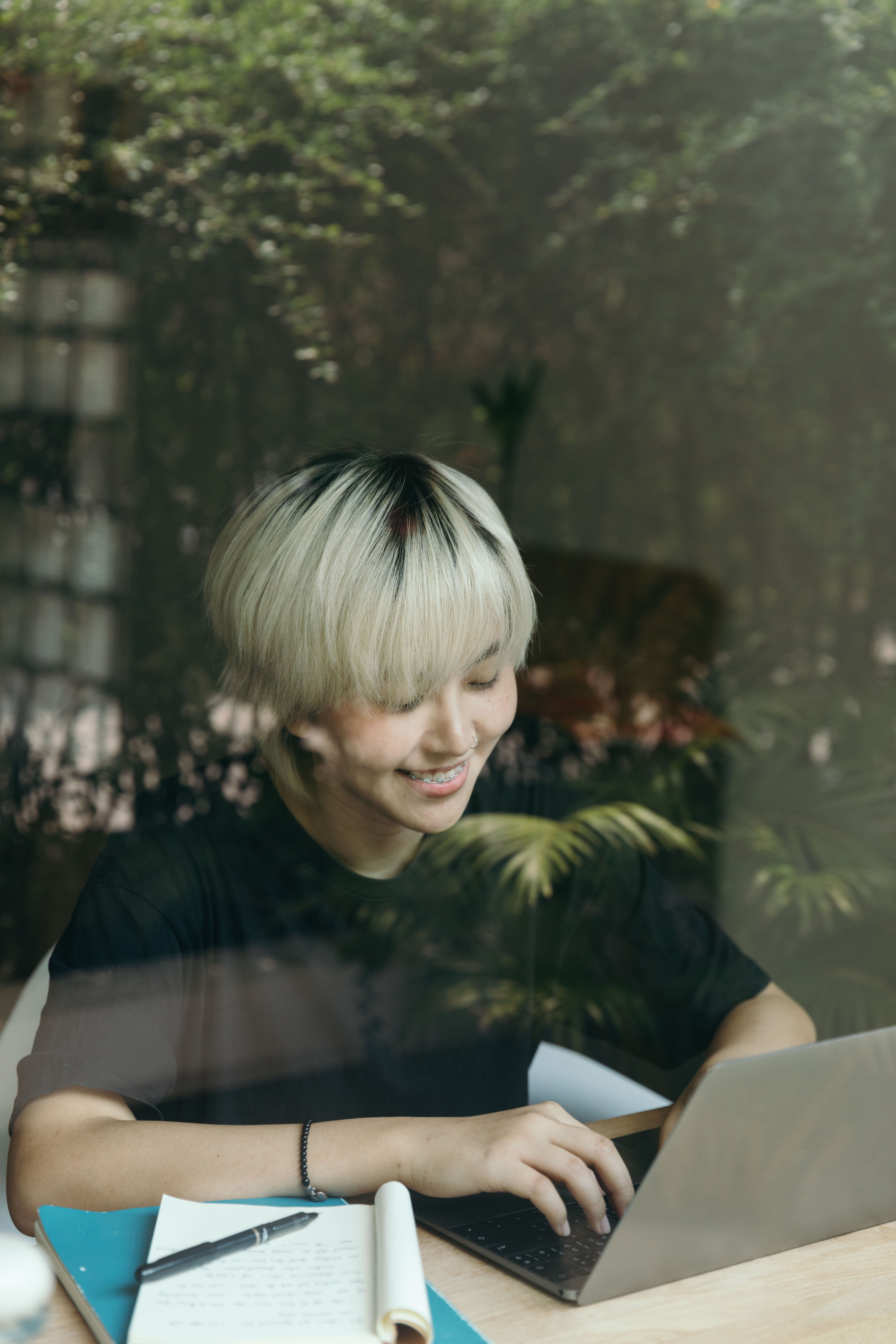 Host a Virtual Hiring Event
Eventus.io makes Virtual and Physical Event Solutions. Join over hundreds of institutions using Eventus.io products to power their events today.
If you would like to implement or have any questions about our Virtual Hiring Event Product, please inquire below.