Drive Engagement with
Video Powered Virtual Fairs
Built around a flexible digital booth system and video chat bookings, the Eventus.io solution is easy to pick up for Employers, Organizers, and Participants alike.
Schedule A Demo Today
Join these leading companies using Eventus.io products

Core Features
Video Powered Sessions
Allow employers and participants to network in 1-on-1 or group video sessions. Use our built in video room or use your own third party provider.
Pre-Scheduled Video Chats
Video chats on the platform are appointment based to ensure a smooth experience for your participants.
Resume Drop-Off
Participants can upload and drop-off their resumes digitally to recruiters attending your virtual fair.
Automated Reminders
Once a participant has registered, automated, configurable, reminders will notify the participant of upcoming sessions.
Candidate Pre-Screening
Allow your recruiters to screen for candidates with proper qualifications and prerequisites.
Fully Branded Environment
Customize the look and feel of your virtual fair to be consistent with your brand. Use a custom URL to further improve your brand's consistency.
Seamless Employer Onboarding
Employers are provided thorough setup documentation to ensure a smooth onboarding process.
Dedicated Support
You'll never be left in the dark with our dedicated support team. Support is provided from start to finish.
Powerful Reporting
Generate reports on your event engagement in real time.
Product Showcase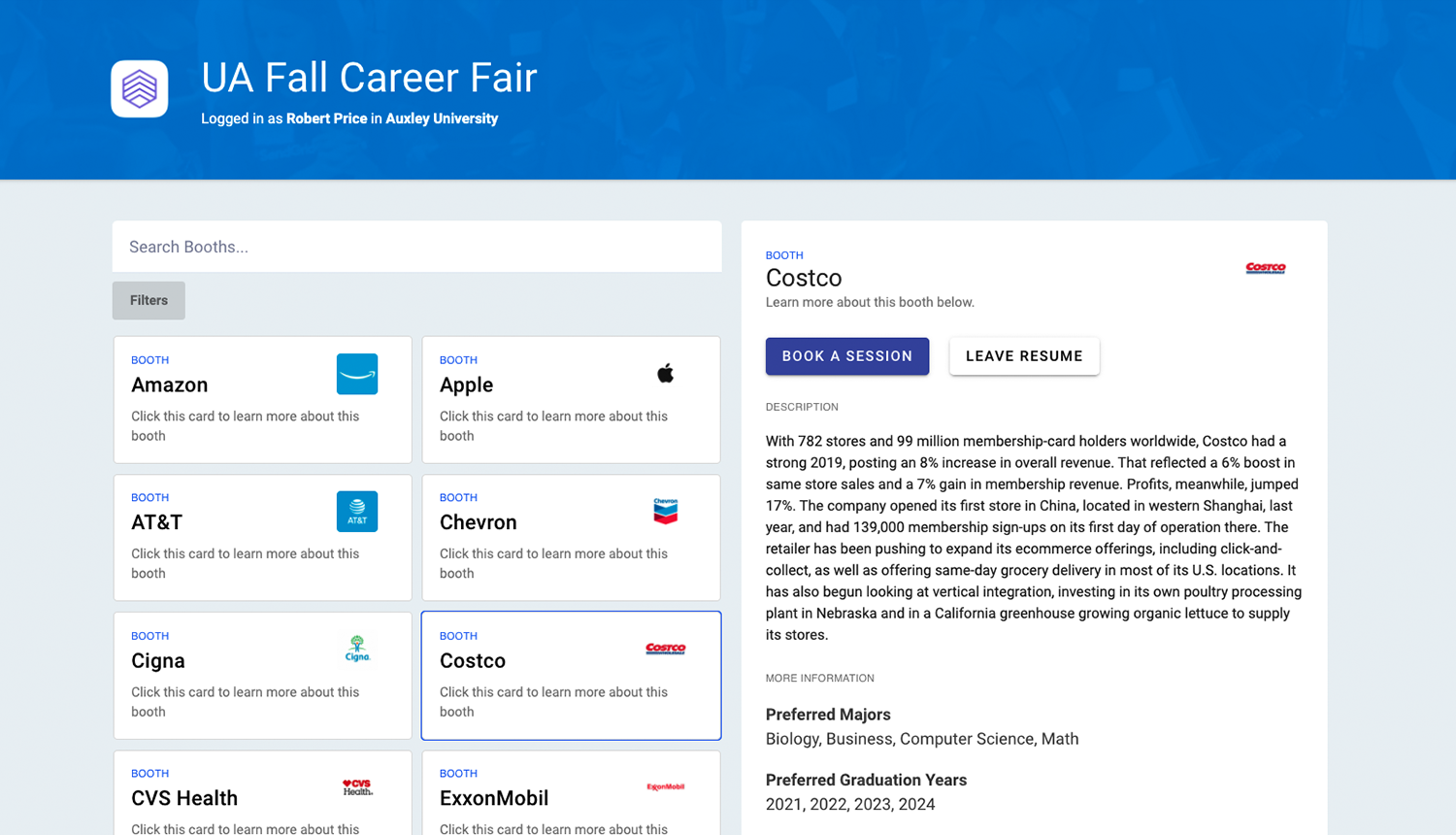 Intuitive Digital Hall
Our digitally re-imagined career fair hall is incredibly simple to pick up.

Our Single-Page Virtual Fair Interface makes it easy for participants to quickly browse through recruiters without constantly reloading the page. Once a booth is selected, participants can see that recruiter's information, Book a Video Chat Session, or even Leave their Resume at the booth just like at a Physical Fair.
How does it Work?
Create your Event

Set up your event details. This can be as easy as just a name, a description, timeframe and a logo.

Invite your Employers

Invite your Recruiters via a simple interface where you enter their emails. Recruiters receive an email invite that includes instructions and credentials for setting up their digital booth.

Invite your Candidates and Go Live!

Share your event with Candidates. There is a brief sign-up process where they set up an event profile. After, they can interact with Recruiter booths by booking video chats or dropping off resumes.

Day-Of Your Event

Employers and Candidates connect. On the day of your event, employers will host the pre-scheduled video chats booked by your attending participants. Everything is self managed with automated reminders so that you can have a stree-free event day.
You're in Good Company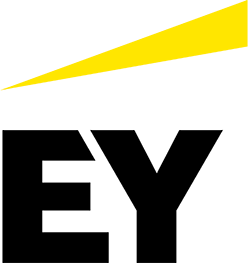 Elenie A
Campus Recruiter
Ernst & Young
"Everything worked beautifully with the sessions. The students followed the instructions we noted in the system and joined our video sessions. We had some really good discussions with everyone and we're excited to see them hopefully apply this week for our opportunities."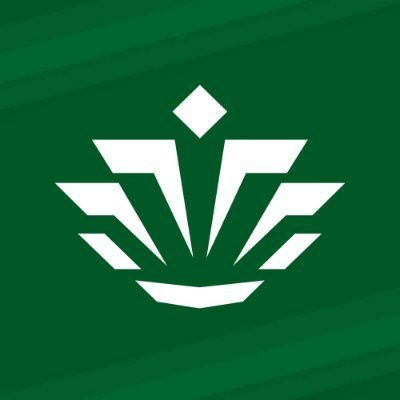 Linda T
Director of Employer Relations
UNC Charlotte
"We have been using Eventus.io for about 2-3 years. I can honestly say it was a GREAT experience and very reliable. In fact, I have recommended Eventus.io to about 5 other folks who inquired about it. While there may be a lot of other software packages out there, my organization will be sticking with Eventus."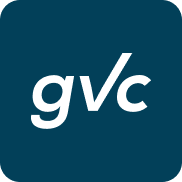 Casey K
Partner Event Lead
GoingVC
"Eventus has an intuitive and professional interface that would reflect well on any organization. We loved how each page could be customized with our own branding. In an internal post-event survey, both members and recruiters overall rated the platform as 'excellent' due to its ease of use and strength of the 1:1 booking technology. Also, the customer support was exceptional."
See More Eventus.io Reviews on Capterra
More Screenshots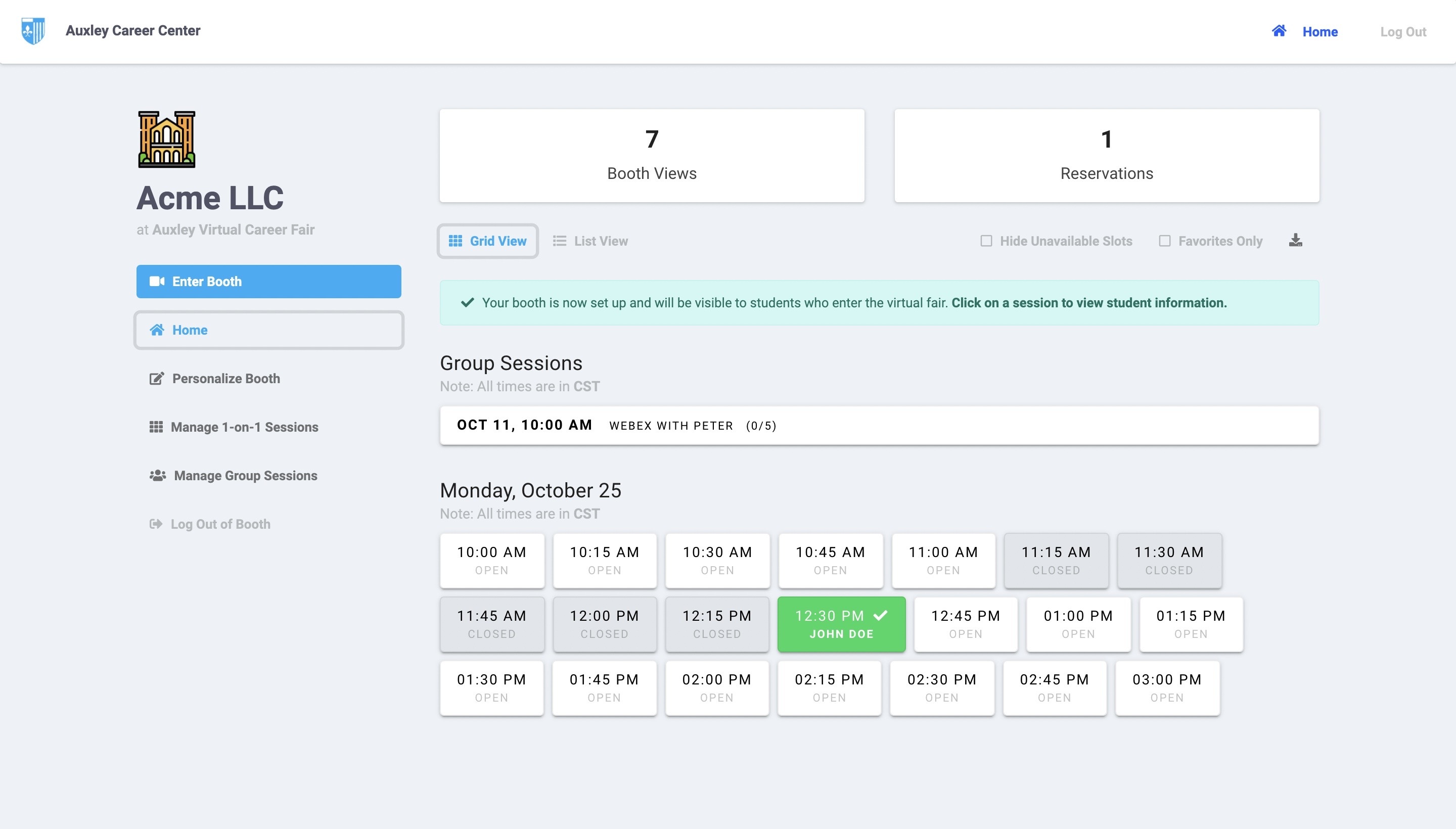 Employers can see and manage their sessions with candidates.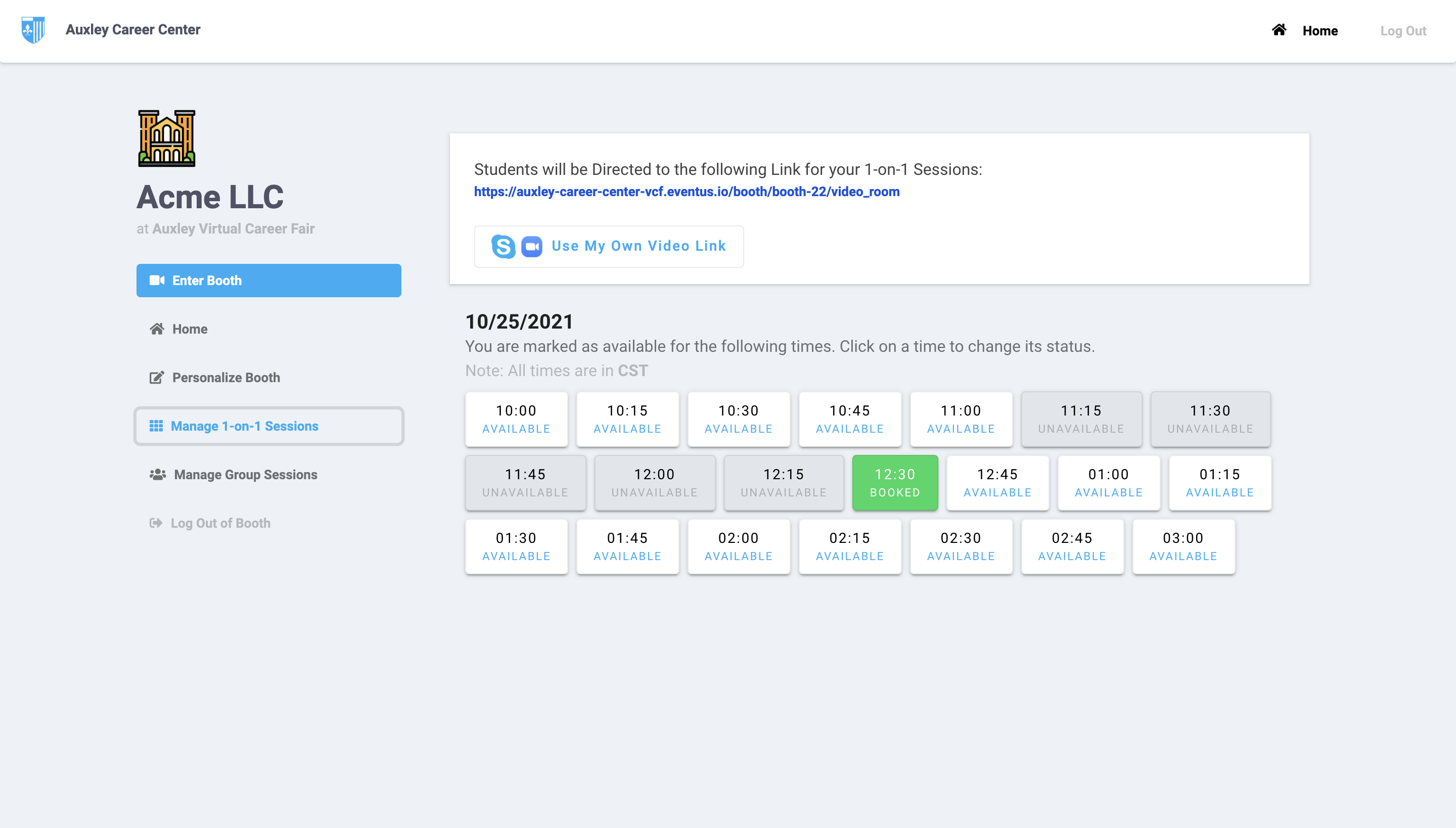 Employers can choose what times to be available on the day of the fair.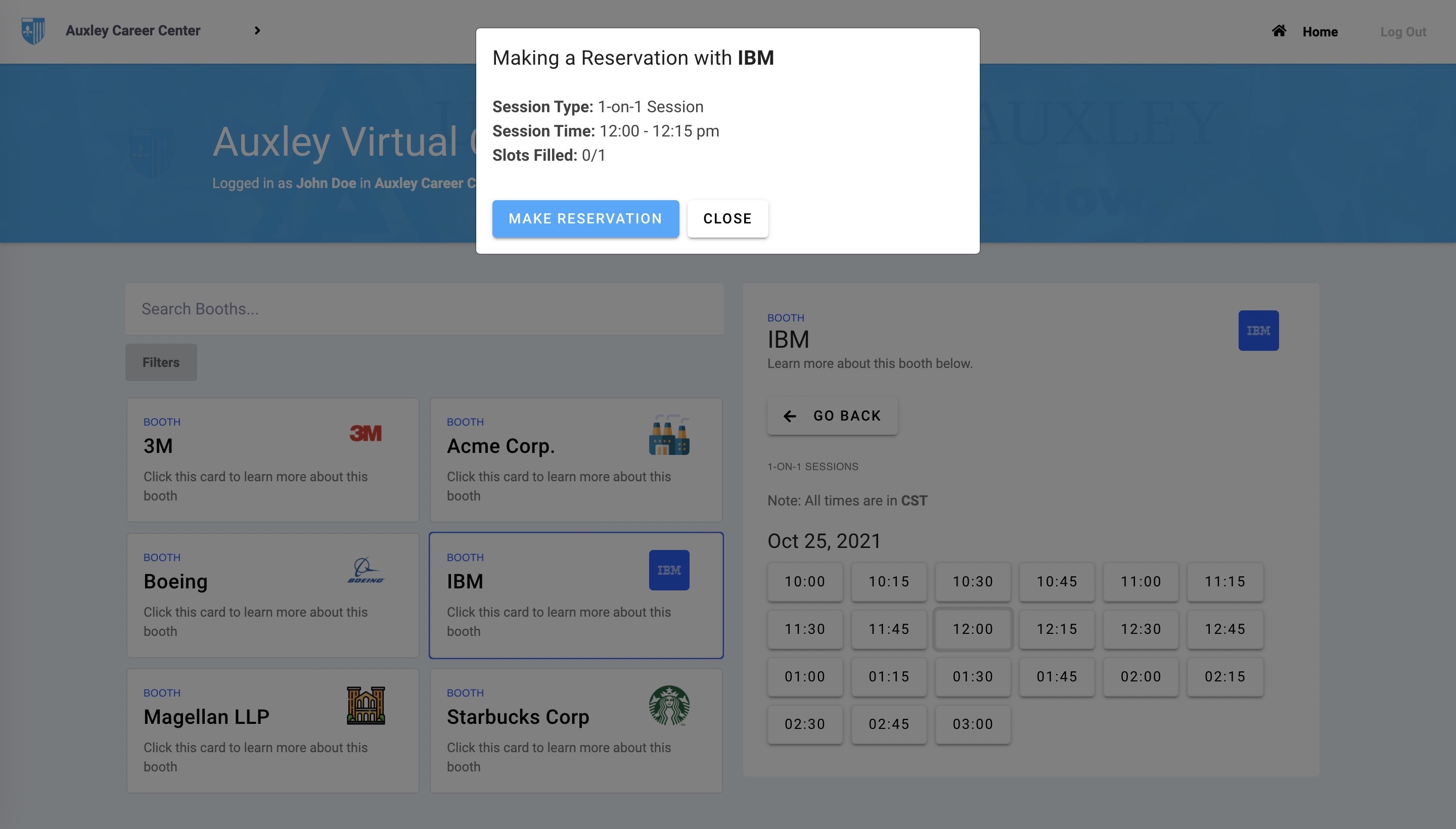 Candidates can reserve interview sessions with employers they're interested in.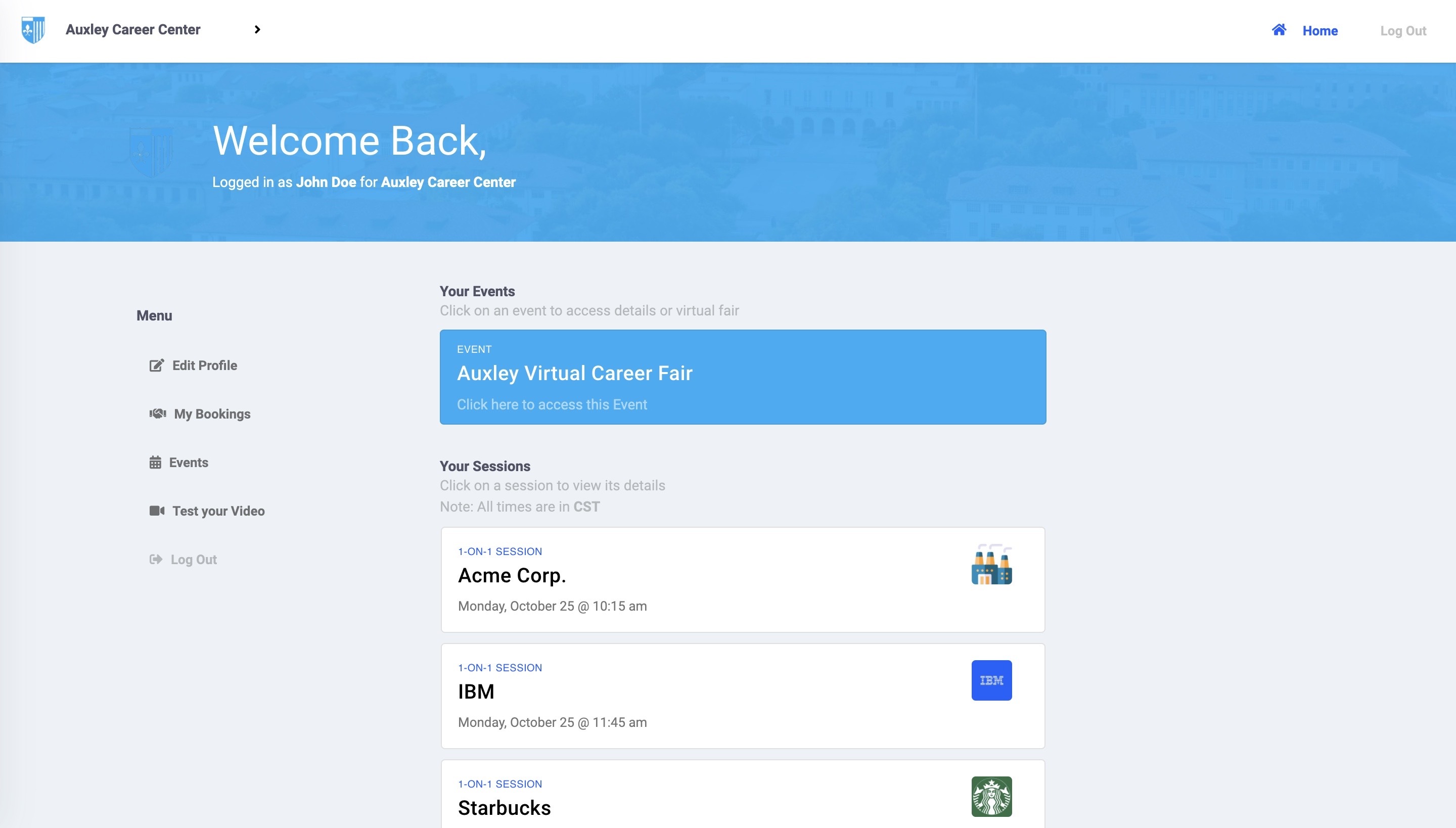 Candidates can see their upcoming fairs and reservations on their Home Page.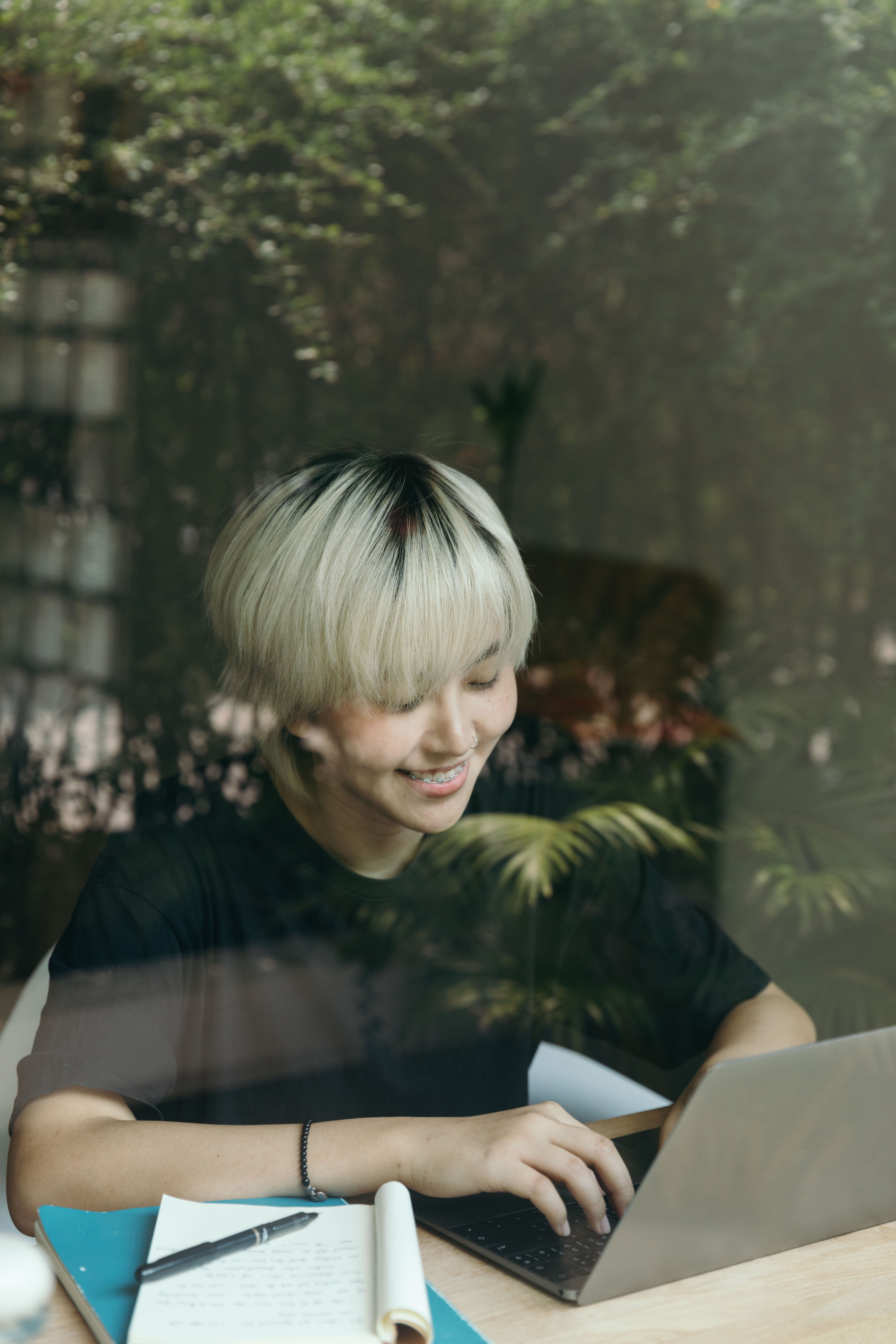 Make your Next
Career Fair a Success
Eventus.io makes Virtual and Physical Event Solutions. Join over hundreds of institutions using Eventus.io products to power their events today.
If you would like to implement or have any questions about our Virtual Career Fair Product, please inquire below.